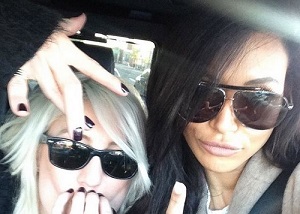 We were waiting to hear some news from this star, and finally it has been revealed that she has given birth to her first child.
We're sending huge congratulations today to actress Naya Rivera and husband Ryan Dorsey, who have welcomed a baby boy into the world.
According to reports, the couple became parents to their little bundle of joy last month but decided to keep it a secret while they adjusted to their new roles.
A source confirmed the news to Us Weekly, saying that the former Glee star had a "very easy" birth with her little one.
"They are so excited to be first-time parents. It was a very easy pregnancy and birth," the source said.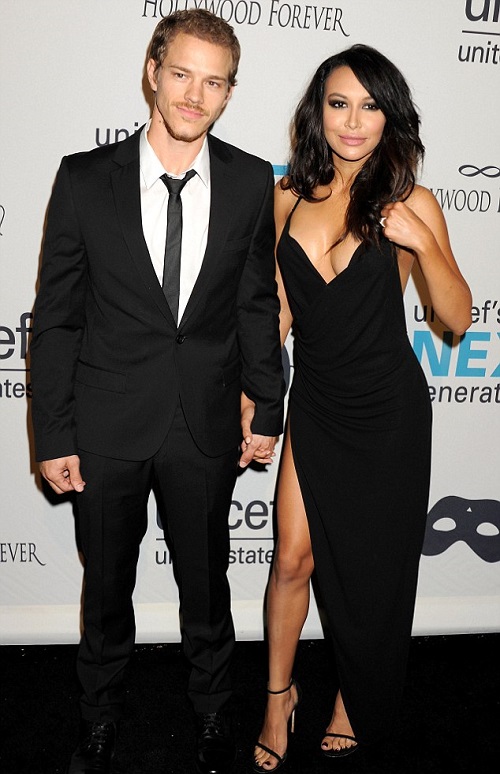 They added: "Naya was born to be a mother and is doing really great so far. And Ryan has amazing paternal instincts and has been waiting on them both hand and foot."
The tot's name has not yet been revealed, but we will keep you posted as soon as we get an update.
Naya and Ryan shared their wonderful baby news last April, sharing a tongue-in-cheek 'bun in the oven' announcement.
We can't wait to hear what they called their little one!