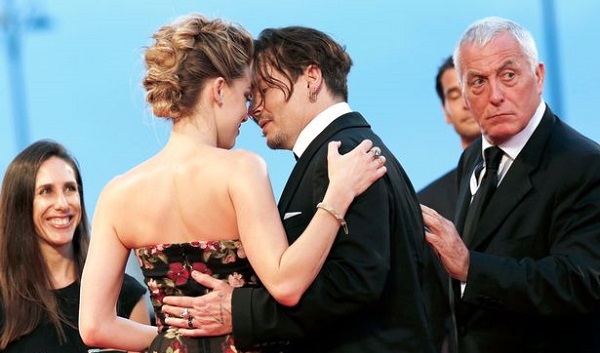 In the same week that actor Patrick Dempsey confirmed that his divorce from Jillian Fink is off, yet another popular star of the big screen has apparently ended his marriage.
Amber Heard has reportedly filed for divorce from movie legend Johnny Depp, after just 15 months of marriage.
According to entertainment site TMZ, which obtained legal documents relating to the divorce proceedings, Heard filed the petition at the beginning of this week citing 'irreconcilable differences'.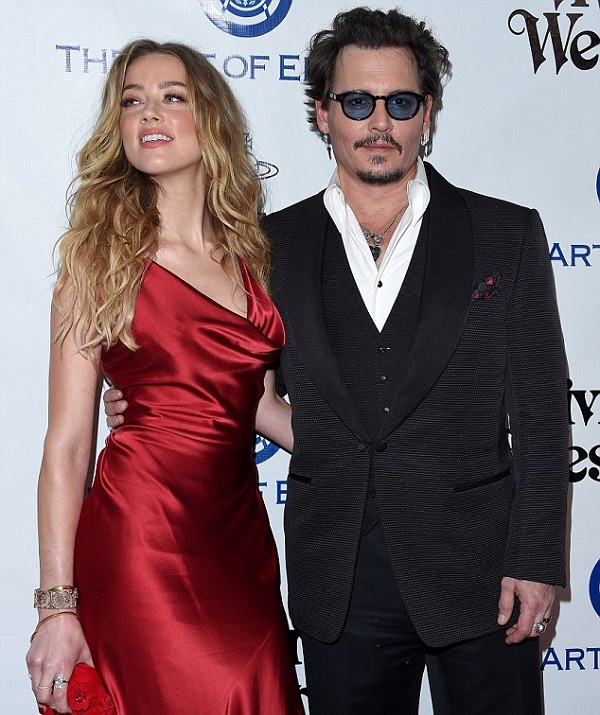 The couple did not sign a prenuptial agreement when they exchanged vows back in February 2015. Now, 30-year-old Heard has apparently applied for spousal support, with 52-year-old Depp reportedly filing his own case against it.
Since news of the divorce went public, various sources have come forward to claim that Depp's family – including his mother and children, Lily-Rose and John Christopher – 'hated' Heard.
The split comes at a traumatic time for Pirates of the Caribbean star Johnny, whose beloved mother Betty Sue Palmer passed away earlier this week, at the age of 81, after a long illness.
SHARE with a Johnny Depp fan who will be saddened by this story.