More and more women are undergoing IVF treatment to fall pregnant in Ireland.
This means that more twins and triplets are being born and as a result, Ireland is seeing babies being born with low birth weight, according to a global study.
It revealed that roughly 5.9pc of births were small babies in 2015, compared to a low birth weight rate of 4.9pc in 2000.
What was also found was that in 2015, more than 20 million babies were born with a low birth weight - less than 5.5lb.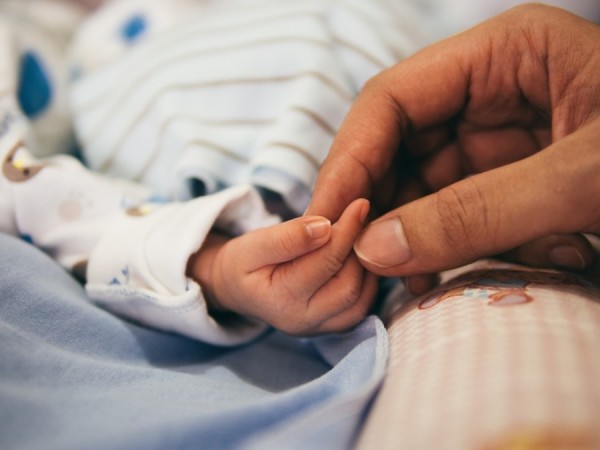 These low birth rates are higher in Europe, North America, Australia, and New Zealand, where there has been no reduction in the figures in the last 20 years.
Obstetrician Prof Michael Turner said that low birth weights in Ireland have remained stable throughout the last 10 years.
He said, ''The slight increase overall in births less than 2,500g can be explained by an approximate 30 percent increase in multiple births due to the rise in births after IVF.''
He continued, ''The incidence in single births remains 3.8-3.9pc over a decade, despite clinical and sociodemographic changes in pregnancy."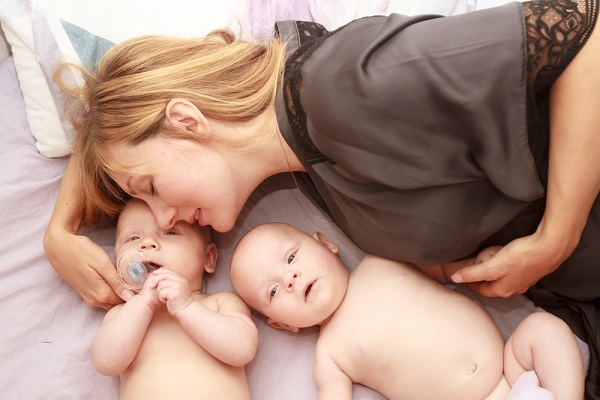 The study was carried out by researchers from the London School of Hygiene and Tropical Medicine, Unicef, and the World Health Organisation.
It involved 148 countries and 281 million births.
The study shows that if the low birth rates continue at this rate of progress that
The study shows that if the low birth rates between 2000 and 2015 are showing a 1.2pc yearly decline.