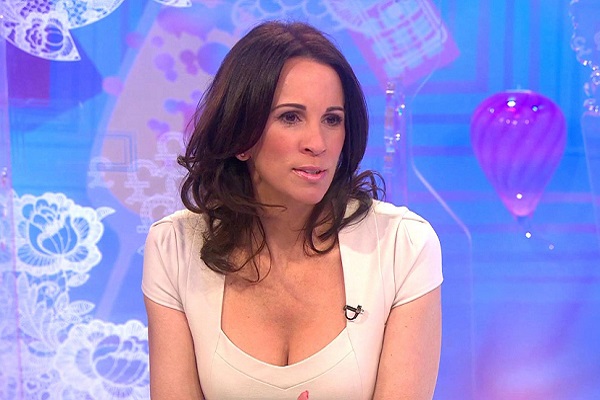 Andrea McLean has bravely opened up about the 'yucky' complications of her hysterectomy.
The Loose Women star told her fellow panellists that she is still struggling, three months after the procedure.
Andrea, 47, admitted: "One of the hardest things since the operation is that I haven't been able to work out."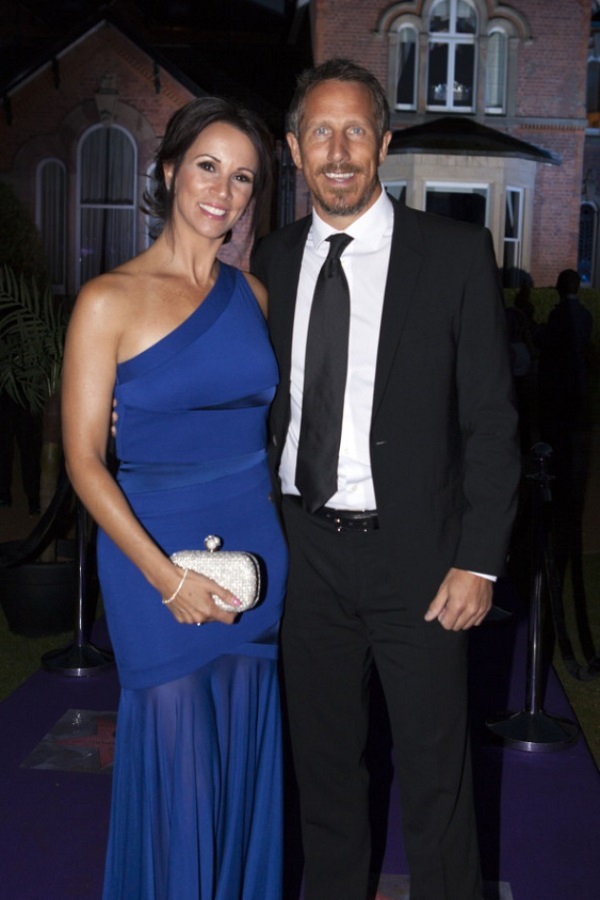 "Not to be yucky at lunchtime, but I've had a few complications since the operation, and I've had to really take it easy," she added.
Indeed, while Andrea expected to be back in action by now, the recovery period has taken much longer than she anticipated.
Andrea, who is mum to 15-year-old Finlay and 10-year-old Amy, confirmed that she was undergoing the procedure back in September.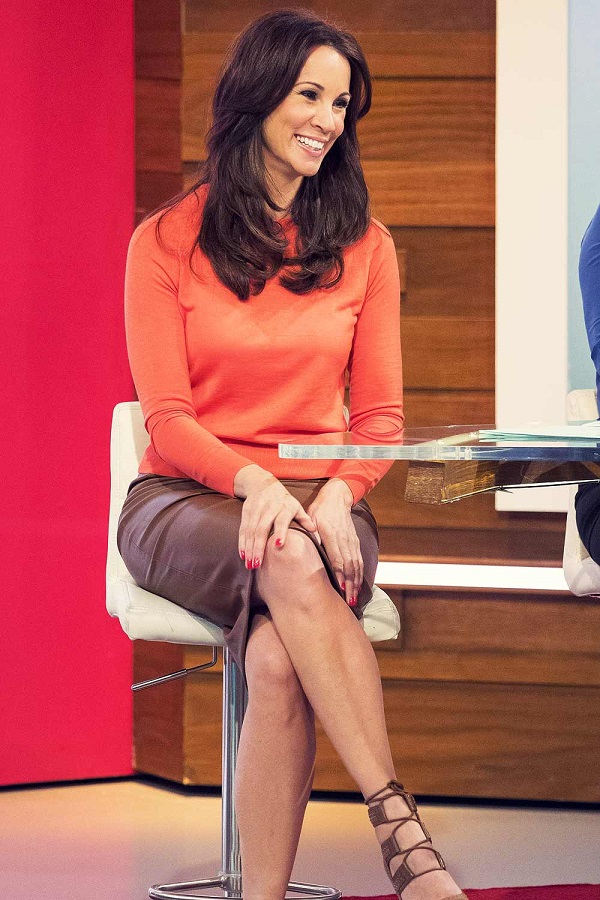 At the time, the presenter revealed that the decision took a huge emotional toll on both her and her partner, Nick Feeney – particularly as they face into the certainty of not having children together.
"I think it was because I knew it would never happen now," said a visibly emotional Andrea.
No doubt Andrea's candid honesty will resonate with many other mums.