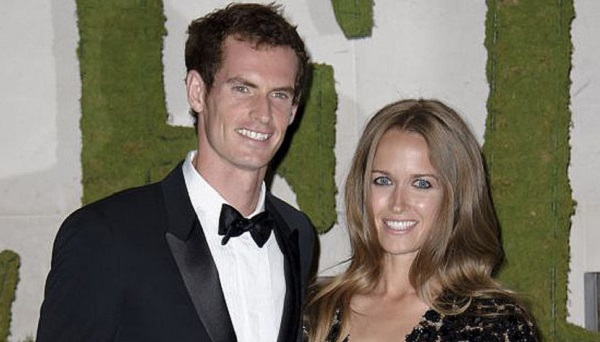 There was widespread celebration last week when it was announced that Andy Murray and Kim Sears had welcomed their first child, and talk soon turned to the name they had chosen for their newborn daughter.
Those of you who were gagging with curiosity can now relax, as the tot's name has finally been revealed!
According to reports this morning, the tennis ace and his wife have named their firstborn Sophia Olivia.
Kim is said to have given birth to little Sophia on February 7, with the tot weighing in at 8lbs 10oz. The news was later confirmed to the BBC by a spokesperson for the couple.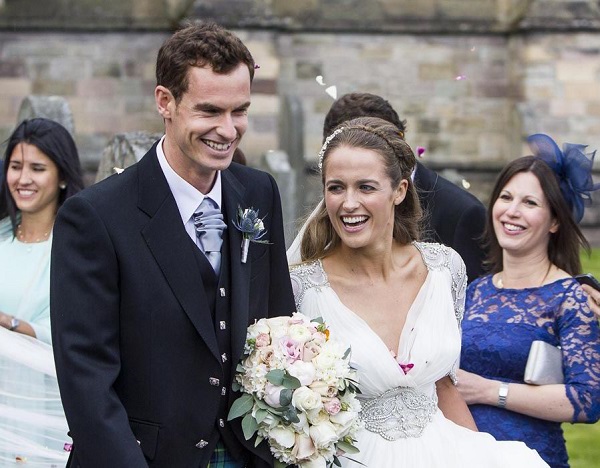 Initially, many thought that the couple would give their daughter a traditional Scottish name in tribute to Andy's family heritage. Indeed, bookmakers had the names Elizabeth, Alexandra and Freya placed at high stakes.
However, according to a friend of the family, it was the rather beautiful Sophia – meaning 'wise' – which won out for Andy and Kim.
We are delighted for the family, and we absolutely love their choice of name. Now, when do we get a look at the tot?!
SHARE this story to spread a little baby name inspiration for fellow mums-to-be.