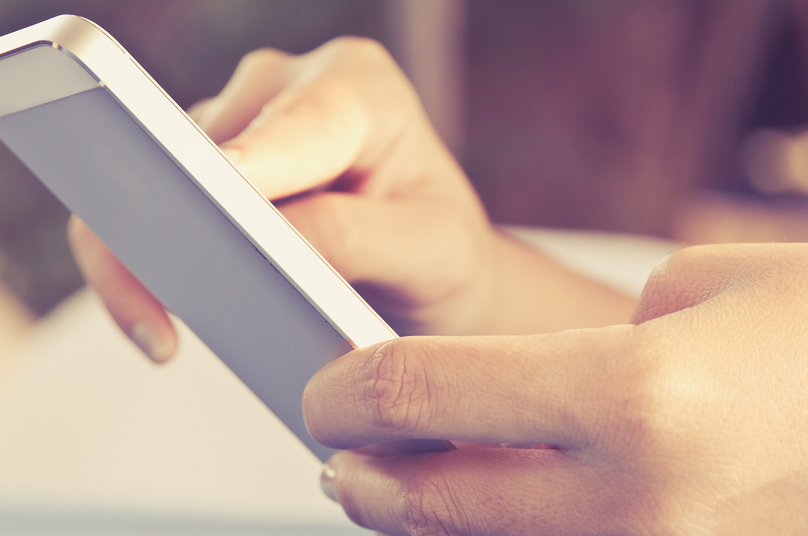 With the advent of social media, people are constantly trying to find new and creative ways to announce or mark special milestones in their lives.

And with our newsfeeds growing ever increasingly clogged with viral videos and homemade productions worthy of a Broadway stage, it can be easy to miss a simple announcement.

But one couple who managed to keep it a little more low-key still managed to gain considerable attention by appealing to thousands of animal lovers.

Uploading a shot of an adorable dog and pig duo, Imgur user, Zsm3, revealed they had something to say, writing: "Dog and little pet sister have big news!"

The snap, which captures the adorable animals wearing signs around their neck, detailed a big occasion which is due to take place in their owner's lives.

The image has been liked over three-quarters of a million times since its upload, and we can see wy.

How adorable!