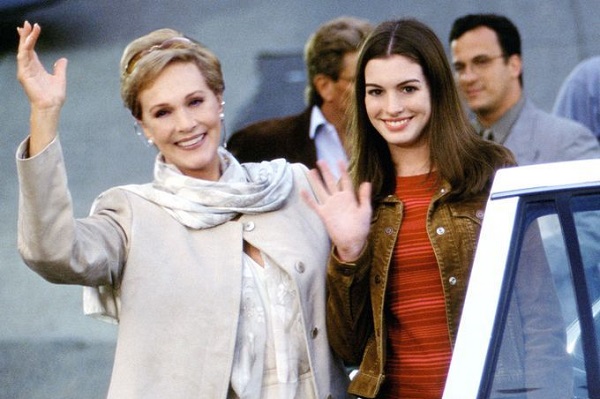 Anne Hathaway and Julie Andrews stole our hearts as Mia Thermopolis and Queen Clarisse Renaldi in the Princess Diaries. Their strong bond on screen never failed to make us smile and it looks like it's even stronger off-screen.
Anne penned the sweetest birthday tribute in honour of Dame Julie Andrews' 83rd birthday and we must admit it made us feel very teary eyed.
The actress posted a photo from the first Princess Diaries movie on her Instagram account.
She gushed about the important life lessons Julie taught her during their time together: "The importance of grace; The knowledge that power is nothing without respect;"
"Why one must have patience, positivity, perspective, manners, kindness, and humility,
"Always,
"To everyone (No exceptions)"
The Les Miserables star continued: "The joy in treating people as a gift rather than a burden;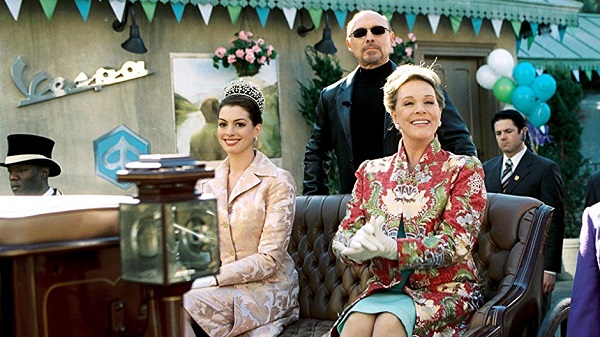 "How far choosing gratitude can get you…
Anne added: "If I know anything about any of this, it's because I was lucky enough to have learned from the very best at the very beginning."
"Happy Birthday Julie, Queen Eternal. All my love, Annie," she concluded.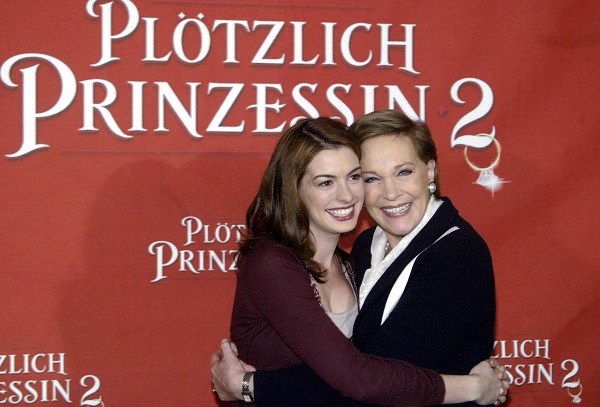 Is anyone else feeling a little emotional after reading Anne's birthday tribute to The Sound of Music actress?
We can't help but wish the pair would reunite for a third Princess Diaries movie. We can dream.