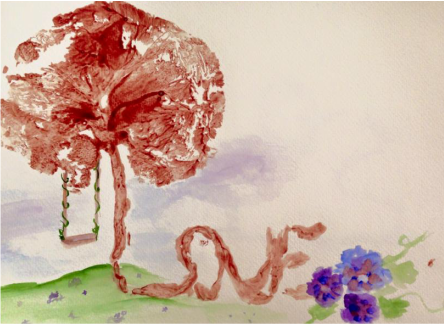 A maternity clinic in the Czech Republic is now offering new mothers a chance to turn their placenta into a piece of art work, for the price of €22.
This strange offering is currently on promotion in the hospital, after they announced the new service on their Facebook.
Some mums have enjoyed the idea and have paid to take the artwork home.
However, other parents are not so convinced, and have compared the concept to getting "an imprint of your own excrement".
Whether this is your cup of tea or not, making keepsakes out of placentas has never been more popular.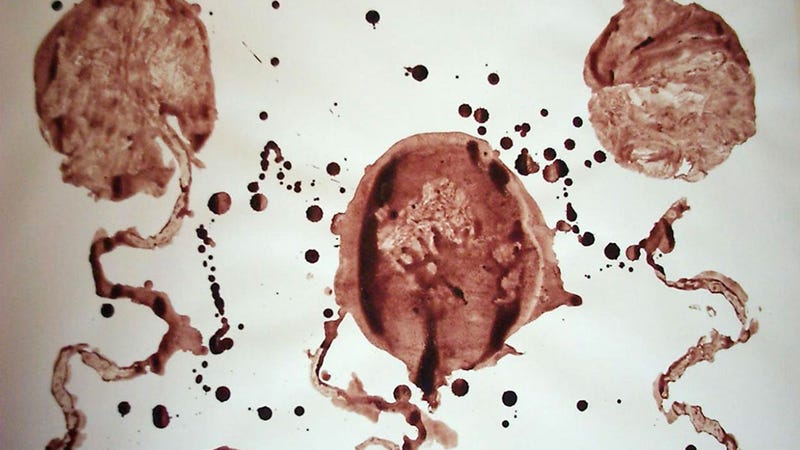 Ashley McClough, who runs Blissful Womb Birth Services, has a booming business making trinkets and keepsakes using women's afterbirths.
Ashely says that "the placenta is what nourishes the baby through the umbilical cord as they grow in the womb", and so it is only natural a mum would want to treasure it.
What do you mums think?
SHARE and let us know your thoughts on placenta art.