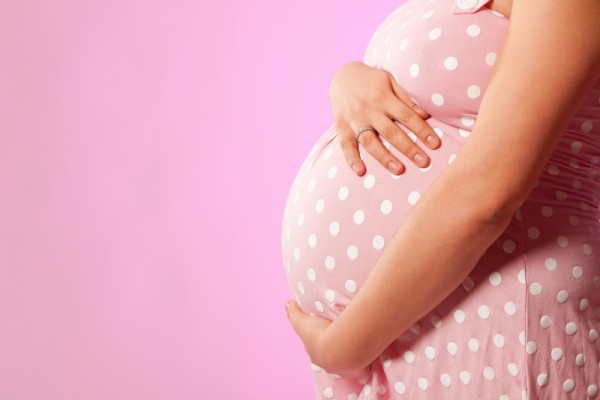 Although the practise remains for some highly controversial, babies made from three parents have today been approved by the UK's fertility regulator.
The procedure will prevent children from being born with deadly genetic diseases and is an advanced form of IVF.
Trailblazing doctors in Newcastle are already appealing for donor eggs in advance of the treatment, with the first babies born in a year's time.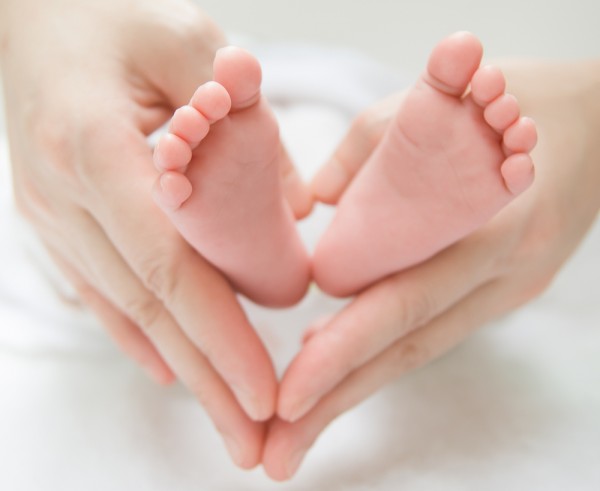 Certain incurable and fatal diseases are passed down via a maternal line - but using a donor egg as well as the mother's egg and father's sperm would prevent these from being passed on to the next generation.
"The resulting child has a tiny amount of their DNA from the donor, but the procedure is legal, ethical and scientifically ready," the BBC reports.
"It is a decision of historic importance," adds Sally Cheshire, chairwoman of the Human Fertilisation And Embryology Authority.
"This is about cautious go ahead, not gung-ho go ahead and there is a long way to go."
The HFEA also must approve every clinic and every patient before the procedure can take place.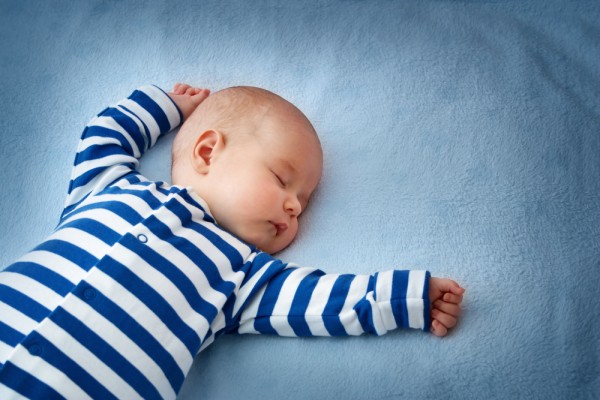 The team at Newcastle-upon-Tyne Hospitals NHS Foundation Trust and Newcastle University aims to help 25 couples every year.
Prof Mary Herbert, from the Newcastle Fertility Centre, said: "It is enormously gratifying that our many years of research in this area can finally be applied to help families affected by these devastating diseases."
Some critics of the procedure have said it opens the door to so-called 'designer babies'. However, although resulting children have small amonts of DNA from a third person, everything that defines physical and personality traits still comes from two parents.