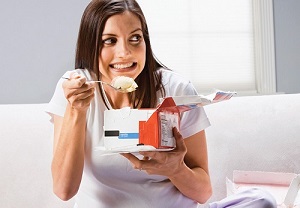 Most of us can agree that when you're pregnant and you get a craving, it is all-consuming, and a woman has summed this up perfectly in an interesting set of photos.
As a mum-of-three, Ireland-based art director and stylist Vaida Rasciute knows all about pregnancy cravings, and she decided to bring them to life in the most vivid way.
In the photos, Rasciute poses in a bath surrounded by foods including limes and peppers, strawberries and chocolate.
The mum also honed in on our changing moods when we are expecting, and sought to capture feelings of sadness, serenity and sensuality in a series of flower-themed shots.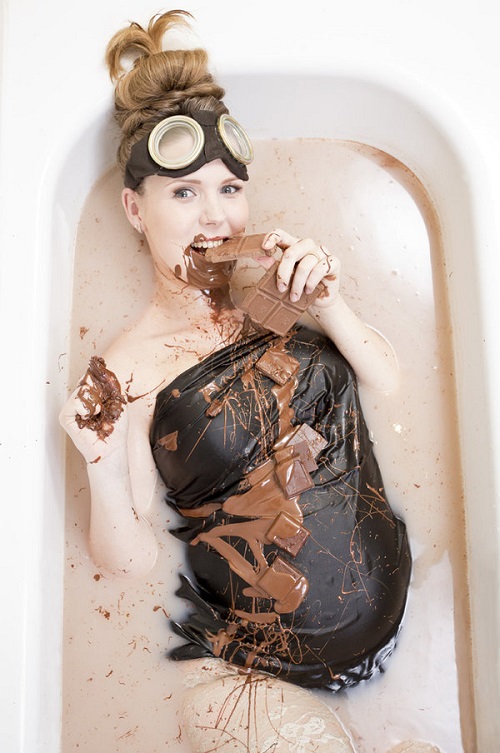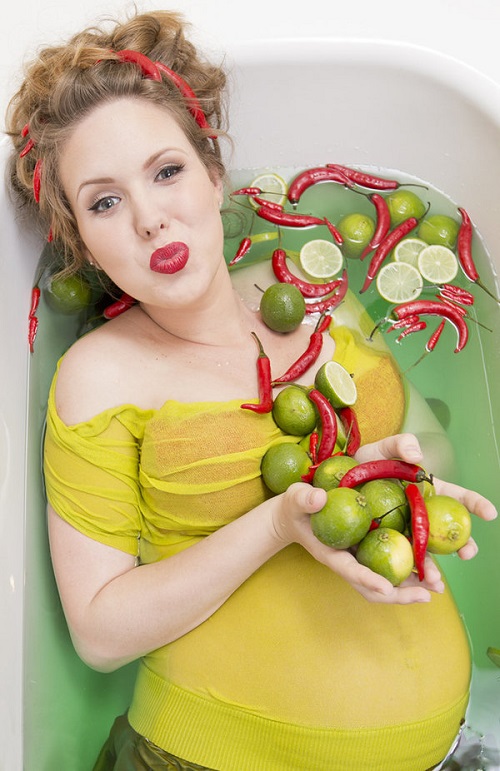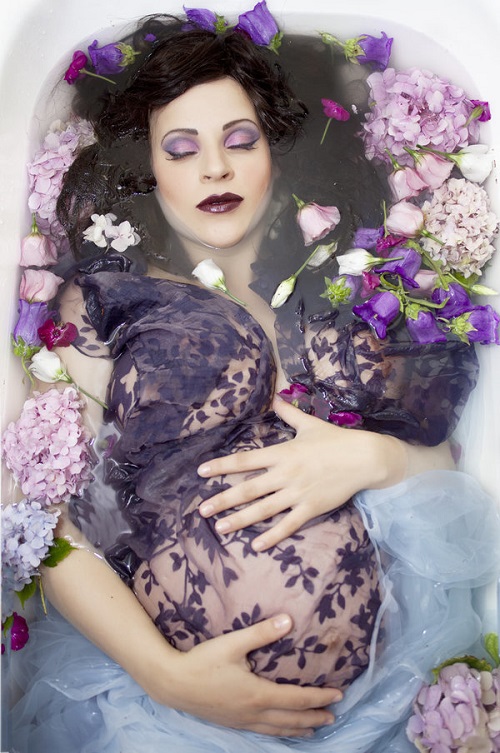 "We go through so many stages of moods while pregnant," Rasciute told The Huffington Post, while explaining the inspiration behind the photos.
What do you think of the shots? We are particularly loving the chocolate-inspired image – that's an ideal scene, even when you aren't up against pregnancy cravings!