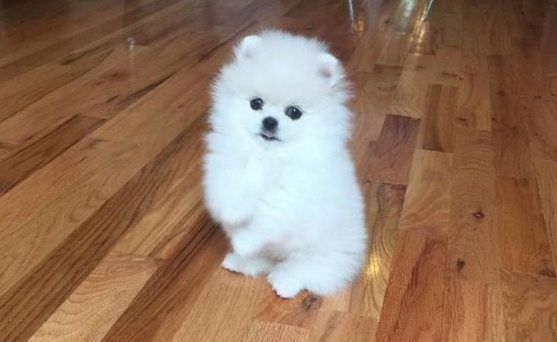 Nothing brings me more joy then stalking adorable animals on Instagram, so naturally when I stumbled upon little Winnie, I nearly fainted with the excitement.
Winnie, or Winter to her close friends, is a white miniature Pomeranian, who was born in Korea.
After just a few months of life, Winnie made a big move to New York City, where she now lives with her lucky owners Erin and Sam.
Winnie, who is basically a real life stuffed animal, spends her days like most dogs…
She goes for walks with her mum and dad, enjoys travelling (she's quite the globe trotter) and also loves fashion (obviously).
While currently she does not have as many followers as her some doggie-famous counterparts, she is certainly "one to watch".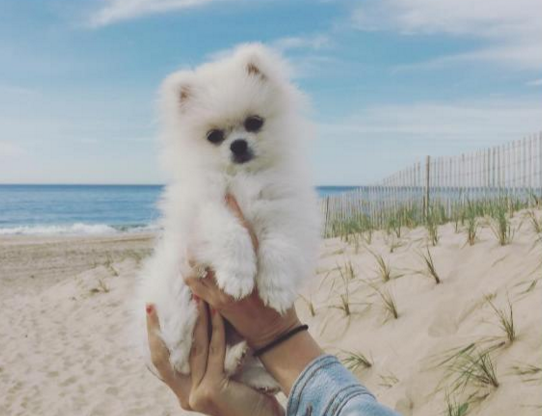 Winnie, we love your work!
Never change…
SHARE if you think Winnie is ADORABLE.