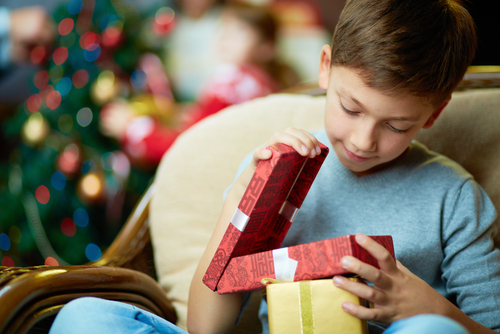 £3,000 worth of Christmas gifts donated by members of the public to St Mary's Hospital were stolen, and police in Westminister are now appealing for anyone who may know something.
The presents were being stored at St Mary's, in Praed Street W2, and the authorities believe they were taken between Monday, 3rd October and Thursday, 17th November.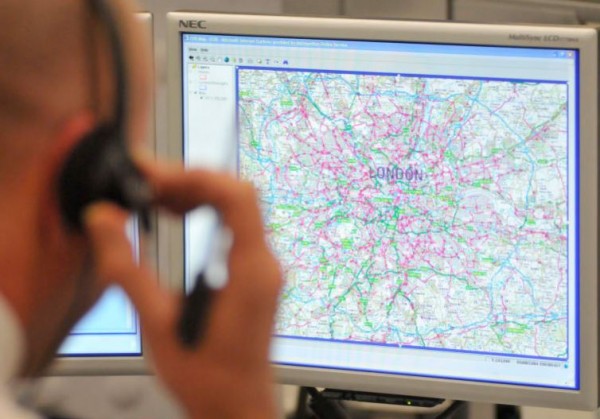 According to the Metropolitan Police website, the theft was reported to police on Tuesday, 22nd November after staff found the store room had been broken into.


"This is an awful crime at this time of year and it's hard to imagine what kind of person would steal gifts so clearly destined for sick children to make their lives a little brighter this festive season," Detective Sergeant Tom Hirst, from Westminster CID, said.


"We are appealing for any witnesses or anyone with information to please contact us as soon as possible."
The gifts were due to be handed out at a party to youngsters who will spend this Christmas in hospital.


Anyone with information is asked to call police in Westminster via 101. To give information anonymously contact Crimestoppers on 0800 555 111 or visit crimestoppers-uk.org.