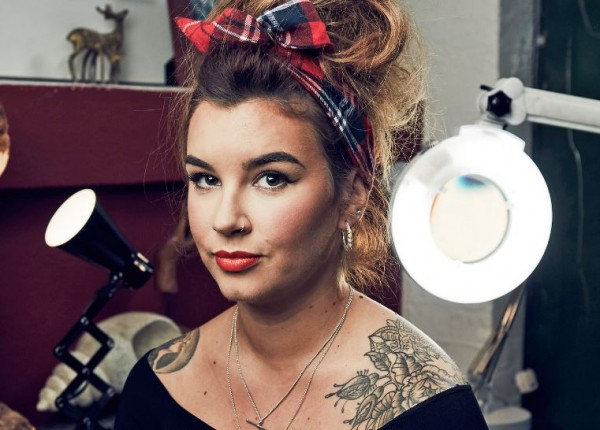 When you appear on a show entitled Tattoo Fixers, you'd be forgiven for thinking your tattoo would get... well... fixed.

And after your chosen artist works their magic on your original dodgy inking, you wouldn't expect to see any further mistakes, would you?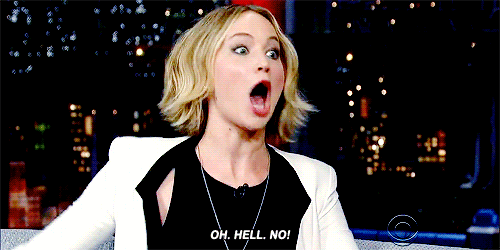 Well, unfortunately for one member of the public who rocked up on the super-popular E4 show, their replacement tat is in need of a little editing.

Having been tended to by Alice Perrin, Kat now sports a a tattoo of a clock which boasts two elevens and no number nine.
Looks like you're getting a sleeve tattoo mate courtesy of #TattooFixers cock up. #tattoofixersabroad pic.twitter.com/LXO0fEA6FR

— Hampshire magician (@Sean_Boon) September 8, 2016

And viewers wasted no time calling Alice out on her error, with one taking to Twitter to write: "#TattooFixers going to have to do another cover up on this one... two 11s and no 9?"
I thought you went on tattoo fixers to fix a tattoo mistake, not create another one #tattoofixers #tattoomistake pic.twitter.com/d0gXk5MKK7

— Tony Dean Chambers (@Tonaaay96) September 7, 2016
Thankfully for Alice, many Twitter users rushed to her defence, insisting that tat mistakes happen from time to time.

Guys, we think she knows this - the clue is in the name...