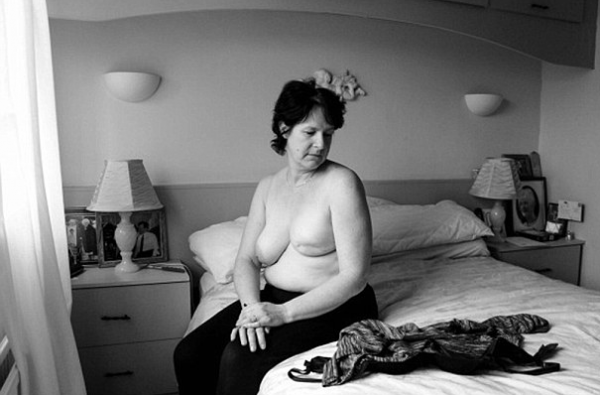 Aspiring photographer Chloe Oliver from Bolton has documented her mother's battle with breast cancer in a series of moving and candid photographs - to prove that breast cancer scars do not have to be 'taboo.'
Chloe (18) took the candid images of her mother Samantha's mastectomy after she was was told the tumour in her left breast had been successfully removed.
Samantha (49) an intensive care nurse, was diagnosed with breast cancer in November 2014.
The mother-of-two underwent six courses of gruelling chemotherapy and was told the treatment was successful in April 2015. It prompted Chloe to decide to create a series of photographs as a tribute to her mother's bravery.
"Watching my mum battling cancer was extremely difficult. It was a difficult year for the family but she was so strong," said the teen.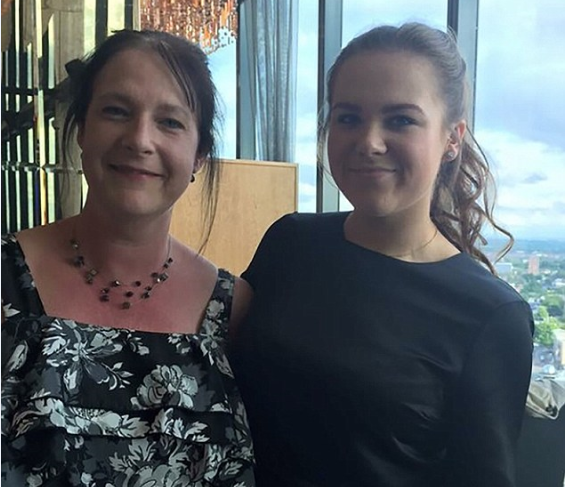 "I decided to photograph my mum because even though her image has changed since she had a mastectomy, she is still beautiful and I wanted to show her that."
"The photographs are a good way to show people what it is like to battle cancer. The operation changed the way my mum saw herself and it knocked her confidence."
"But I wanted to show her that she hasn't changed in my eyes, she is still beautiful despite her physical changes."
She added: "Women's breasts are often sexualised in adverts and in the media. These photos show the natural body and highlight a real issue. Breast cancer is real, and so are my mum's scars. These type of images shouldn't be taboo."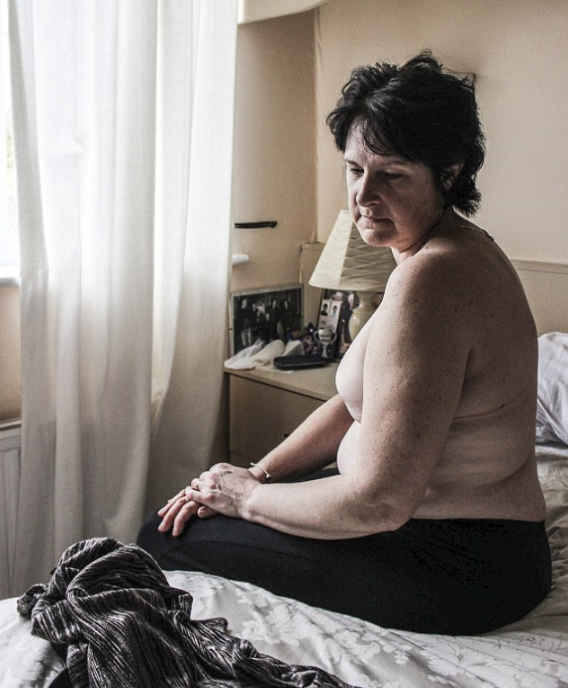 The images show Samantha sitting in her bedroom and getting ready in the family bathroom, with the scarring from her operation on show.

Chloe has since entered the photographs into a competition, subsequently winning the top prize in the Photoworks Youth Showcase.
"Winning the competition was a great achievement, but the best thing was helping my mum feel good about herself. My mum is helping raise awareness of something that affects so many families."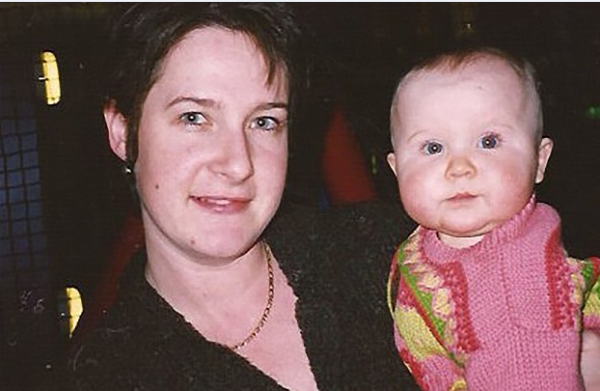 Samantha said: "The photographs are all about highlighting breast cancer. Lots of my friends told me they didn't check their boobs before I was diagnosed, and I am the third woman on my unit at work to have breast cancer. It is a very real issue that is affecting so many people."
"Chloe is going to university in September to study photography, and one of the universities she has applied to asked her to submit a project on identity. She wasn't sure what to do so I suggested that she documented me and my change in identity since my operation."
She added: "I was impressed with the photos. Chloe was very specific about the lighting. She wanted it moody and subdued - she is definitely very talented."
"I felt very comfortable with Chloe taking the photos. We have a very close relationship and she has been there for me throughout everything."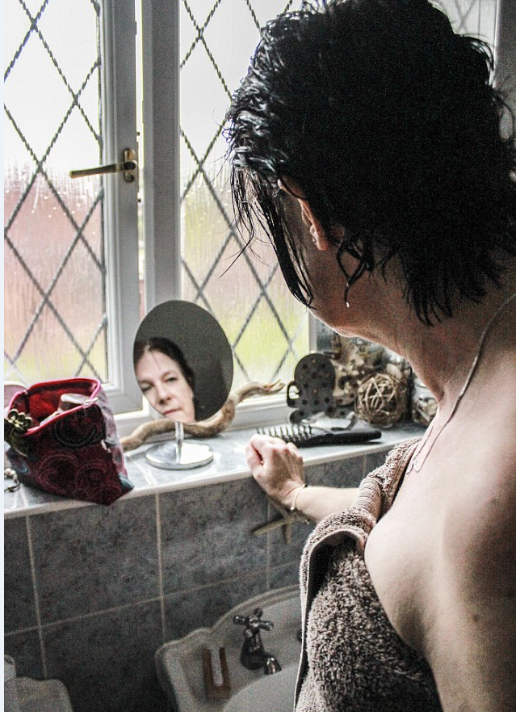 "Going through chemotherapy was difficult, and my mum passed away while I was undergoing treatment, which was a huge shock for the whole family."
"I've tried to deal with it the best I can. I'm fine now, I just get tired. There's always the fear of it coming back, but for now I am just looking towards the future."
SHARE to spread the word that bodies are beautiful - scars and all.