Cottonette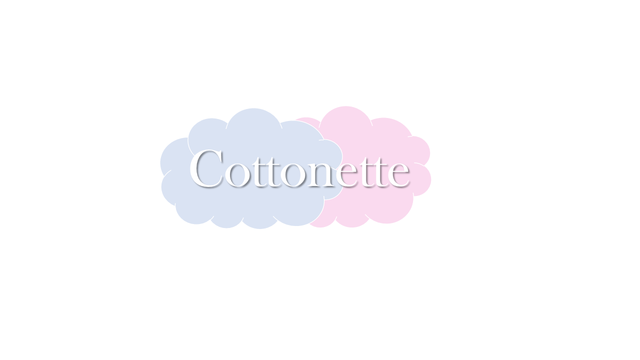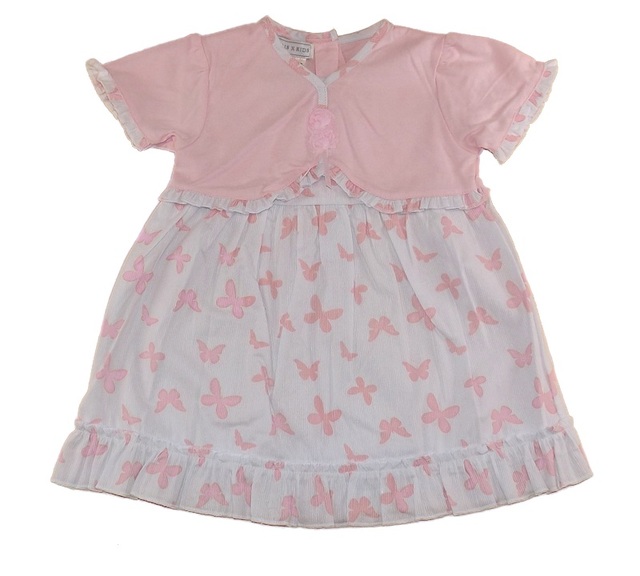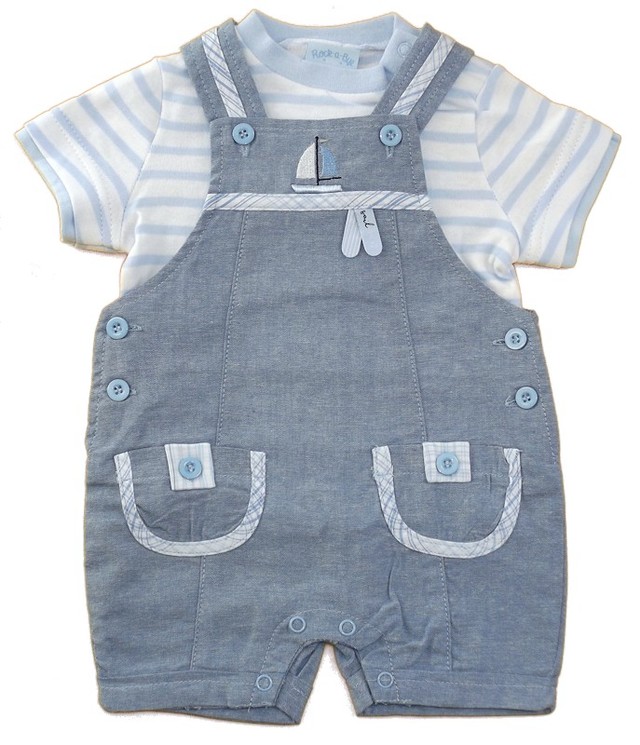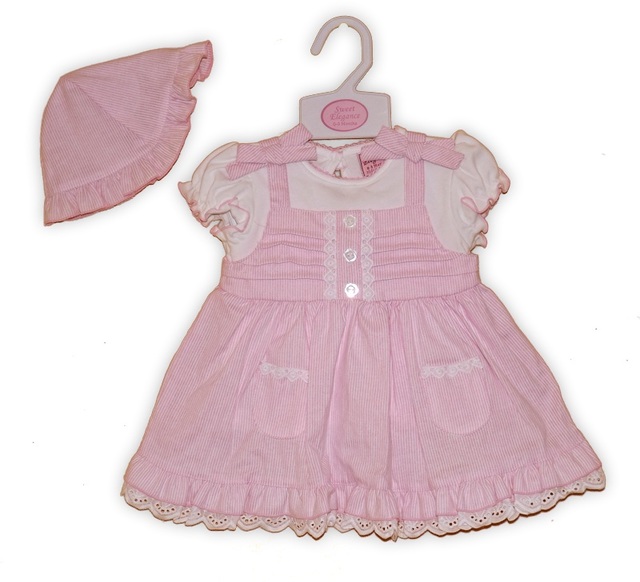 Address
Croydon
Greater London
About
We are a small, independent family business based in London, and our focus is to provide the best quality and comfort for your child. All our products are 100% cotton made which allows your baby to feel soothed and happy, through day and night.
Having two children ourselves, we understand the importance of giving them the best we can to allow them to grow with confidence. Therefore, we believe that your baby benefits from feeling special as we adults do through fashion.
We take extra care in fulfilling your needs, and answering any questions or requirements you may have. We deal directly with costumers, as we value the importance of building a relationship with parents and their babies.
As a mother, I know how children grow fast and at times we are left with a bunch of clothes that we do not use anymore. With this in mind, we decided to introduce a collection service of the unwanted clothes you bought from us and donate it to our charity of choice, The Great Ormond Street Hospital Children's Charity. This is something we feel passionate about, and strongly implement in our daily lives as well as our business.
For more information visit our website.
Products
Gifts
Baby and Children's Clothes*
Baby clothes*