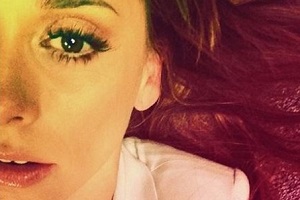 Just recently, she showed off her blossoming baby bump during a photo shoot, admitting that her due date was not far off, and now we have a wonderful announcement to share from Hollywood actress Jennifer Love Hewitt.
The star and her actor husband, Brian Hallisay, have become parents again!
A representative for the couple, who are already parents to 18-month-old daughter Autumn James, confirmed the joyful news to People magazine.
Jennifer and Brian reportedly welcomed a son, whom they have named Atticus James, on Wednesday.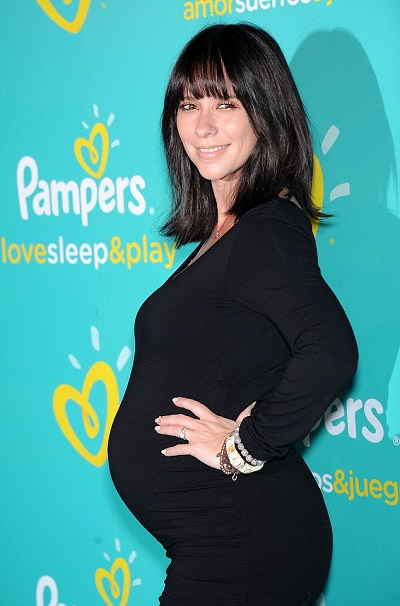 The I Know What You Did Last Summer star announced the couple's baby news back in January, telling People magazine that they were "thrilled" to be expecting again.
Opening up about her pregnancy journeys, 36-year-old Jennifer recently told American Baby that she loves being a mum-to-be.
"I feel my best when I'm pregnant, which means I probably should have 18 children. It won't happen, but I do feel good," she said.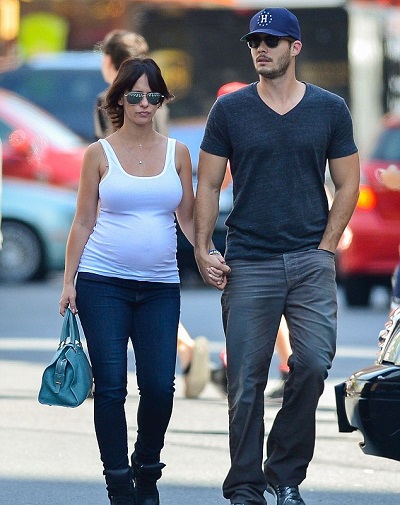 Reflecting on being a first-time mum with daughter Autumn, Jennifer added that she and The Client List actor Brian prefer being hands-on parents.
"We didn't have a night nurse, we didn't have a nanny. We haven't ever had any of that stuff. It's been really interesting to do it all ourselves," she said.
Congratulations to Jennifer and Brian, and their family, on their new arrival.