The world is a little uncertain at the moment. However, the one thing we can rely on, is that the season of Autumn will always be beautiful In Ireland. Right now, the leaves have just begun to fall but the air is brisk and the promise of Autumnal colours are in the air. Blackberries are beyond ready to pick and the sun is getting shyer every evening. Let's be honest, even with the colder weather, Ireland is beautiful this time of year. If you are expecting a little one, it will make this time even more special. Here are 18 baby names inspired by Autumn in Ireland
1. Orla
This traditional Irish name means 'golden princess' – perfect for your little girl born into a world full of golden leaves and golden afternoons.
2. Aster
This strong and beautiful name means star, but it is also the name of a starry-shaped flower that comes in white or blue or purple. The Aster flower blooms in early Autumn and you can find it growing on coastlines in the west of Ireland.
3. Sienna
This is the perfect name for a little girl born amongst the colours of Autumn. Sienna is an earth-pigment that manifests a beautiful burnt red colour. You'll find the streets littered with this beautiful colour in any place in Ireland where coniferous trees grow tall.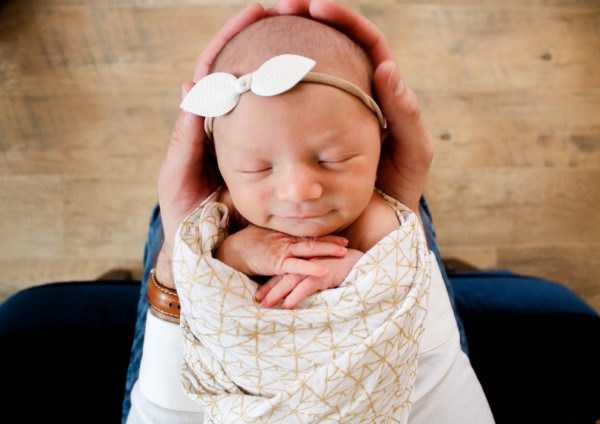 4. Neasa
Neasa means 'uncertain', the perfect way to describe Irish weather in the Autumn.
5. Willow
The enchanting willow tree is known to be the last tree to lose its leaves at the very end of the Autumnal season. It is native to Ireland and can be found in our woodlands.
6. Autumn
Why not go for it? Autumn is a stunning name and will pay homage to your baby's birth season throughout her life.
7. Scarlet
There is something daring and adventurous about this classic name for the reddest of red. Pick up and Oak or Horse Chestnut leaf this Autumn and you'll see this colour at its most natural.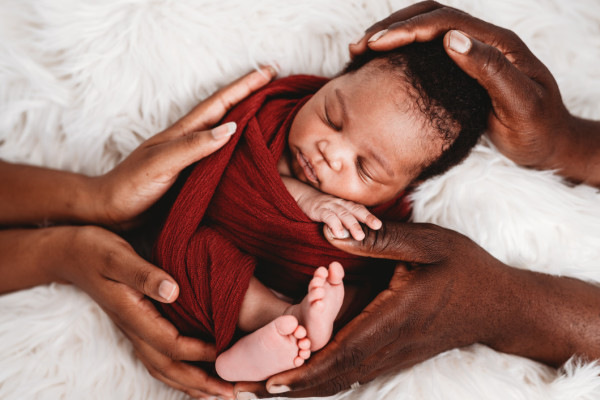 8. Clove
There is something so cool about a one-syllable name. The scent of cloves bring us all back to the changing of the seasons and makes us think of Autumnal evenings by the fire and eating a good Irish roast dinner. Clove can be a boy or girl's name.
9. Rory or Ruairí
This name is an old Irish 'Red King'. Its also the name of a smart strong female protagonist of the show Gilmore Girls, a feel-good American TV series who's followers associate with Autumn. Either way, Rory is perfect for any baby born in the Fall.
10. Ash
The name of a native Irish tree that sheds its leaves this time of year. The Ash tree is also used to make hurls for Camogie, an Irish sport that dates back to ancient times. Ash can also be short for Aisling too, which means 'dream' in Irish, making is a gender-neutral option.
11. Muiris
Muiris means 'sea warrior', appropriate for anyone braving the Irish waters this time of year when the enormous waves crash against the coastline. This gorgeous Irish name is pronounced 'Mur-rish' and is usually a boys name.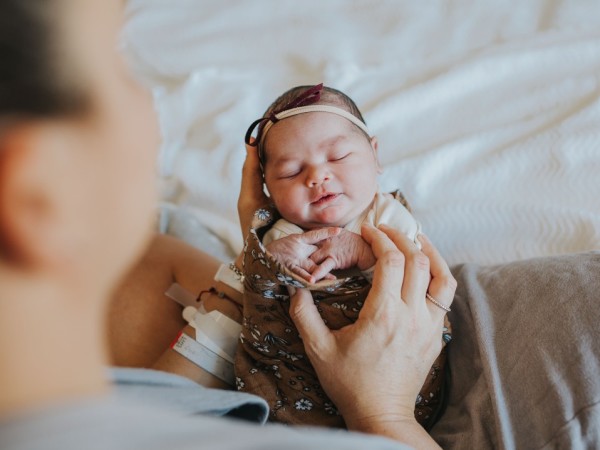 12. Ruadh
This is an old Gaelic word for 'red' for the beautiful red colours seen in every corner of Ireland this time of year.
13. Rowan
This is the name of an Autumn tree with tiny red berries. One place you are sure to find the Rowan tree on a hike up Djouce mountain in Co. Wicklow.
14. Dara
Dara, Darragh or Dáire are all different ways of spelling the Irish word for Oak tree. The native Oak with its beautiful broad leaves can be seen at its very brightest in Autumn.
15. Cormac
Meaning 'tree trunk', Cormac is the perfect Irish name for your Autumnal little boy.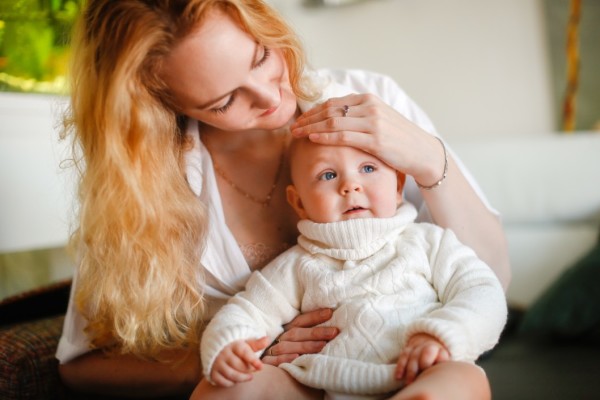 16. Forest
Irish forest floors are simply magical this time of year, why not name your little boy after them?
17. Caoillte
Why not go for the Irish version of 'Forest', Pronounced Kweel-ta.
18. Hunter
Inspired by the animals who can be found all over Ireland this time of year, especially in the evening, such as foxes, badgers and pine martens.