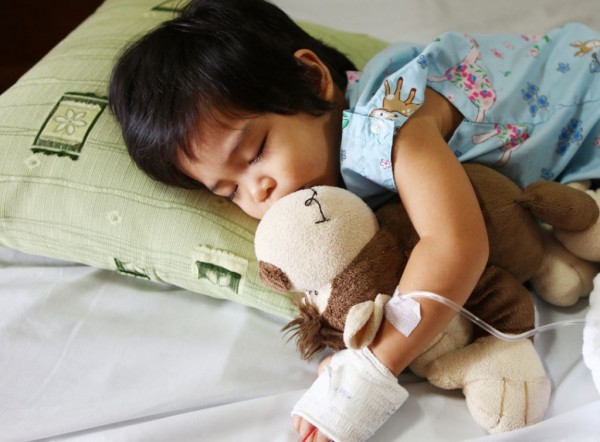 As parents, we are all aware of the dangers of fireworks. Just yesterday, four children were taken to hospital after a firework exploded in their face.
The youngsters were aged between nine and 12-years and had been messing with the fireworks the incident occurred.
And with Bonfire Night tomorrow, keeping our kids safe is our upmost priority.
Sadly, every year in the UK ten people lose their sight and about 300 suffer serious eye injuries as a result of accidents with fireworks. Shockingly, over half of all fof these eye injuries are suffered by young children.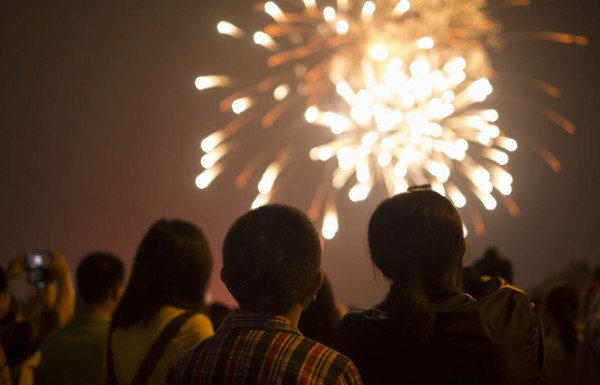 In the most severe cases, a firework can rupture the globe of the eye, cause chemical and thermal burns, corneal abrasions and retinal detachment — all of which can permanently affect vision.
"Playing with fireworks at this time of year is such a long-standing tradition that it is easy to forget the dangers they can pose, especially to eyes," Dr David Teenan, UK and Ireland Medical Director for Optical Express and one of the UK's leading eye surgeons, said.
"Just because you are not lighting or throwing fireworks it doesn't mean you're not in the firing line. The safest way to view fireworks is to go to a professional show. If you're hosting your own fireworks display, please take care and follow current safety advice.
"Anyone who suffers an eye injury caused by a firework should seek urgent medical attention. Do not rub or rinse your eyes."
If you are planning to attend a bonfire event this weekend, bear the following tips in mind:
1. Wear protective eye wear
Normal glasses won't protect your eyes from injuries sustained at high speed. It is recommended that those lighting fireworks should shield their eyes with polycarbonate lenses.
2. Buy fireworks which meet the British Standards
Only purchase your fireworks from a reputable retailer and ensure the products you buy conform to the British Standards; these will be marked BS 7114 on the box.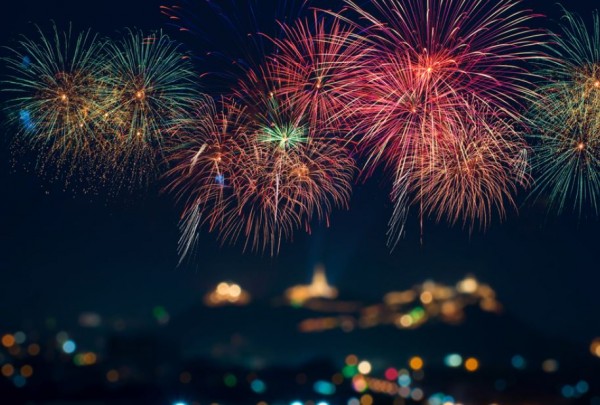 3. Light your fireworks at arm's length and stand well back
Do not return to a firework which has been lit but did not go off, as it could still explode at any moment.
4. Make sure all children attending the event are supervised at all times
Forbid them from running or playing anywhere near where the fireworks and unlit bonfire are being stored. You should also NEVER give sparklers to those under the age of five.
5. Alcohol and fireworks do not mix
It is important to remember that, if you are in charge of lighting fireworks, you must keep your wits about you and steer clear of alcohol until afterwards in order to ensure a safe display.
SHARE these important tips.