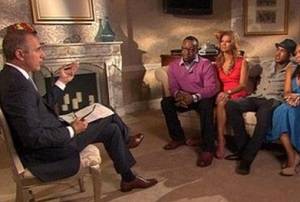 He was said to have been in 'emotional turmoil' after finding out that his wife was expecting at a time of tragedy for his family, but a new baby has undoubtedly brought a ray of hope and happiness into singer Bobby Brown's life.
Just days after the star welcomed a daughter with his wife, Alicia Etheredge, the little one's name has finally been revealed.
According to reports today, Bobby and Alicia have chosen to name their second child Bodhi Jameson Rein Brown. Bodhi is regarded as a concept of enlightenment in Buddhism, and when translated to English it is taken to mean 'enlightened' or 'awakened'.
The tot's name entered the public forum after entertainment site TMZ printed the details of her birth certificate.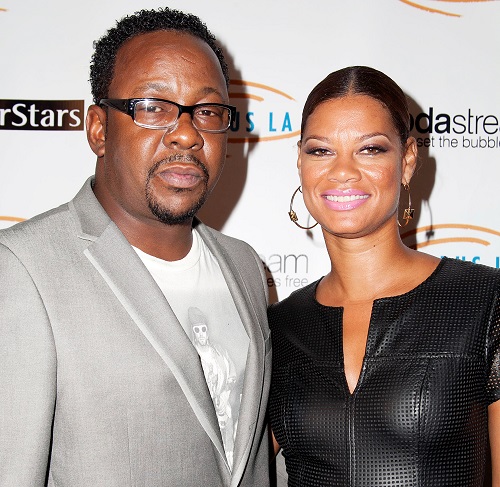 The couple are also parents to five-year-old son Cassius, while Bobby is also father to four other children – including daughter Bobbi Kristina – from previous relationships.
The news of the birth of Bobby's daughter's birth comes at a difficult time for the family. While Bobbi Kristina remains in a hospice after her tragic accident earlier this year, it is claimed that someone close to the family tried to sell a photo of the 22-year-old from her hospital bed.
Our thoughts are with the family at this time.