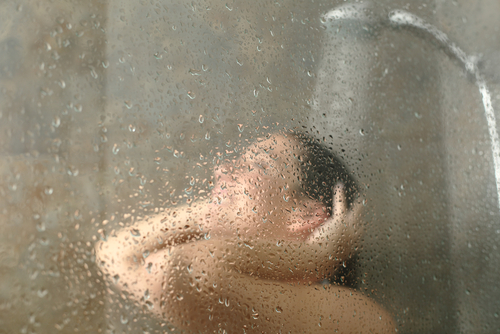 A shower is something most of us have every morning or evening and while we mainly lather some shower gel and wash our hair, there are a number of other beauty regimes you can do there.
So, why not save yourself some time and do these while you are in the shower:
Exfoliate your skin
At least once a week swop your shower gel for an exfoliating cream and give your skin a much-needed boost. You can do your face while you are in there but just make sure your use a product specially for sensitive facial skin.
Moisturise
When choosing a moisturiser, avoid anything with too much soap which can be drying and opt for something with a little more moisturiser in it. Keep the temperature down as well to prevent drying your skin too much.
Enjoy a hair treatment
If your hair has been calling out for a much-needed treatment, having a shower presents a great opportunity. Here you can leave it in for three, ten or however many minutes it needs while you go about doing other things, like exfoliating and cleansing.
Shave your legs
While a little awkward, shaving your legs in the shower will save you so much time later on. Wait until you are nearly finished as the warm water will help your hair follicles open up, making nicks less likely.