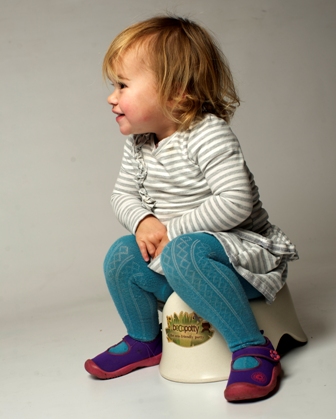 MummyPages recently came across a lovely company with eco-friendly products for babies and pets. BecoThings are based in the UK and offer unique products that have been designed to be as environmentally friendly as possible.
Included in the range is the BecoPotty, BecoFeeding Set, and BecoStep stool – great products for babies and toddlers that are convenient, colourful and cute. There is also a great range of pet products for all you dog lovers, including BecoTrays, BecoToys and BecoScoopers.
BecoThings use a plastic replacement made from natural plant fibres. It is a composite mixture of 80% bamboo and rice husks. Both of these materials are mixed with a resin that bonds the fibres together. This unique blend allows the material to break down when left in warm damp conditions for a long period of time. So these products will be fully biodegradable if left in a compost pile for 2-3 years.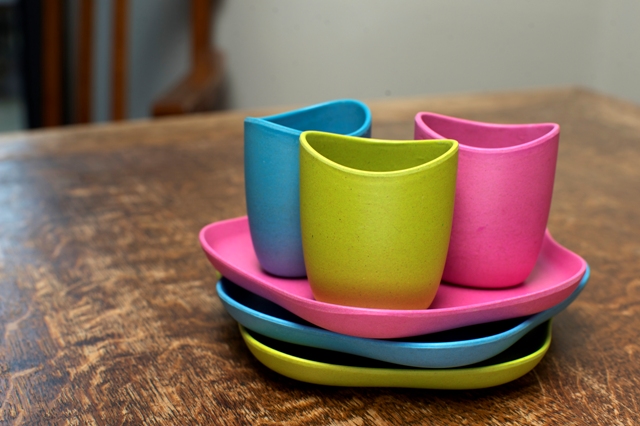 Even though BecoThings are not made from traditional plastic, MummyPages tested them out and they are just as durable and easy to clean as any baby product on the market.
To find out more about BecoThings or to place an order visit their website
www.becothings.com
.