Her recent weight-loss has been much commented on - especially as the latest series of GoggleBox has now kicked off.
But birthday girl Scarlett Moffatt today shared with her Instagram fans an example of her incredible weight-loss transformation.
Playfully writing "lady in red," she stated: "Last birthday eve vs this birthday eve. Going into the ripe age of 26 a better me."
However, it was the accompanying side-by-side comparison that really impressed.
And while last year she also looked gorgeous in a similarly-hued gown for her 25th celebrations, there can be no doubt how far she as come in just a year.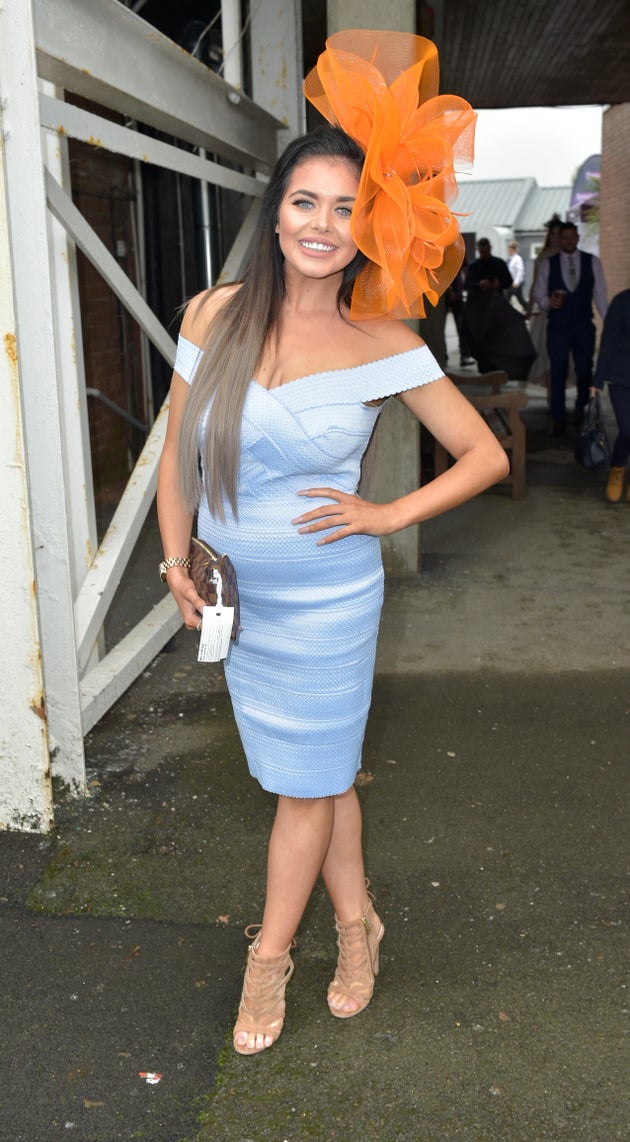 The Newcastle-native has credited her health-conscious beau Luke Crodden, with whom she moved in with earlier this year, with helping her to kick her bad eating and lifestyle habits.
It is believed that the GoggleBox star, who shot to fame alongside her family on the Channel 4 show, has dropped from a size 16 to a size 8/10.
With the snap quickly garnering 50K likes just hours after being shared, fans were quick to offer their praise too.
"You look amazing! You should do a few posts on any tips and tricks you've used/learnt along the way... I know I'd be interested," wrote one.
In a similar vein, another added: "Amazing transformation would like know how you lost soo much weight as I tried everything thanks again you look amazing."
"Please make a blog of your daily exercise plan + food diary I'm so inspired but would love to see the story from someone normal!" chipped in a further fan.
SHARE Scarlett's amazing before-and-after snap