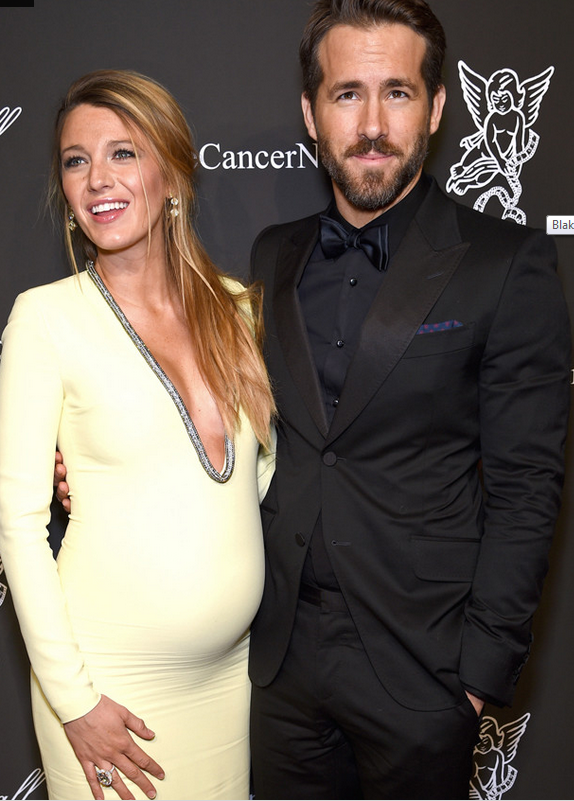 We have been following Blake Lively's pregnancy since her
first announcement earlier this month
and we love seeing the star looking so radiant in her new condition. From the earth mother image she posted online to her
red carpet appearances
and
down-time attire
, we can't get enough of this mum-to be right now.
And it seems that pregnancy is suiting Blake as much as the photos would suggest if the latest reports are to believed! It turns out that a source close to the couple has revealed: "They are so excited they are having a baby and are happy Blake's had a pretty easy pregnancy. It's been so easy that she's been saying she wants to get pregnant really soon after she pops this baby out." *Squeal*
Blake has said in the past that she would spit out a litter of kids, if she could, but we didn't think she'd be thinking of baby #2 so soon! Then again, if we had Ryan Reynolds doting on us throughout our entire pregnancy, we'd probably consider #2 (and #3 and #4) as well. Ryan has been giving his wife foot rubs and back rubs, while Blake has been doing pregnancy yoga to stay fit and calm throughout her pregnancy.
Sounds like domestic bliss, right?