She may be one of the most popular actresses of our time, but Blake Lively is all real when it comes to sharing her thoughts on her post-baby body.
The pregnant star has opened up about what it was really like to film her shark movie, The Shallows, just eight months after giving birth to daughter James – and it seems the transition was far from easy.
In an interview with the Herald Sun, the 28-year-old admitted: "The struggle is that I am doing a movie in a bikini eight months after having a baby, and there is a level of insecurity and vanity that comes with that."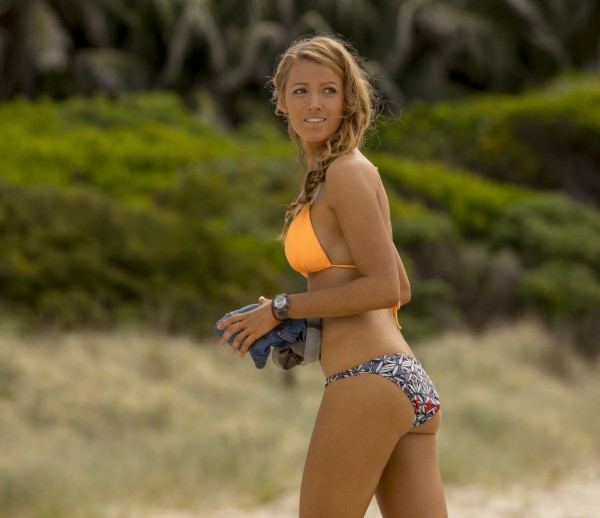 "You don't want to be the person in the magazines that they are saying 'ugh, look at her' rather than 'wow, look at her'," she admitted.
Insisting it's a 'shame' that any woman's body should be looked upon in a negative light after giving birth, the star went on to share a refreshingly positive affirmation for mums everywhere.
"Your body is so beautiful. You couldn't walk a Victoria's Secret runway but it's beautiful in a completely different and incredible way, and I do wish I had the bravery to go out there and represent women as they actually look," she added.
Keep talking, Blake; we need to hear more of this body-positive attitude!
SHARE to give a fellow mum a boost this morning.