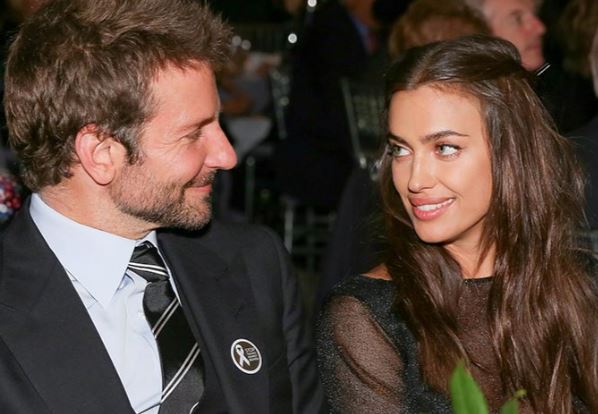 Just days after Bradley Cooper and Irina Shayk announced they were expecting their first baby together, media outlets in the US have gone into overdrive over the appearance of a ring on Irina's left hand.

While getting her chill on during a spa day in LA, the model was spotted rocking one seriously stunning emerald ring which has led most people to believe a trip up the aisle is most definitely on the cards.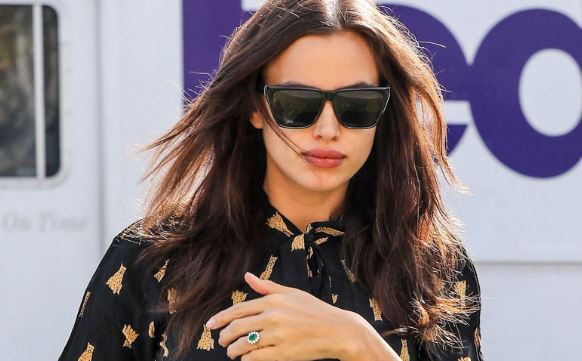 While the couple have been dating since last year, they only made confirmed it in May and rarely shy away from public displays of affection.

After news broke that they were set to become parents, sources revealed that Bradley has become especially protective over Irina as she prepare for jobs abroad.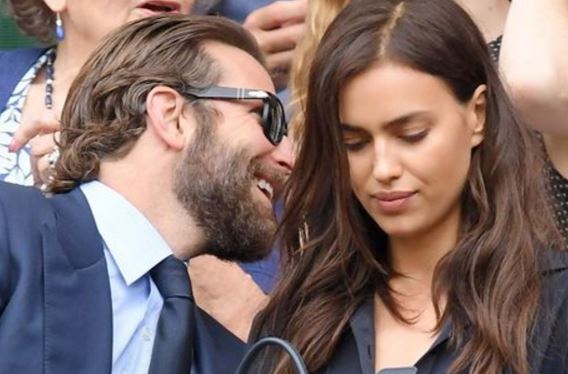 "He has been spotted dropping her off at the airport with kisses as she is about to take off for another job," the source said. "They are just a very sweet couple."

The Russian-born 30-year-old began dating the Hangover actor in 2015 after a five-year relationship with international footballer Cristiano Ronaldo.