Blood cancer is the third most common cause of cancer-related death in the UK, according to Bloodwise.
29% of people who care for a loved one with cancer contribute the same amount of hours as a full time job or more. Of these devoted family members, 22% are also working a paid full or part time role.
The pressures placed on loved ones to provide for their diagnosed family member is overwhelming, and the Make Blood Cancer Visible campaign (a collaboration between the Irish Cancer Society and various other cancer organisations) wants to change that.
"It is of the utmost importance that people who are providing this vital support for people with blood cancer, find the time they need for themselves and to ensure that they are getting the care that they need to help them during this stressful time", said Mary Kelly, Chair of Multiple Myeloma Ireland.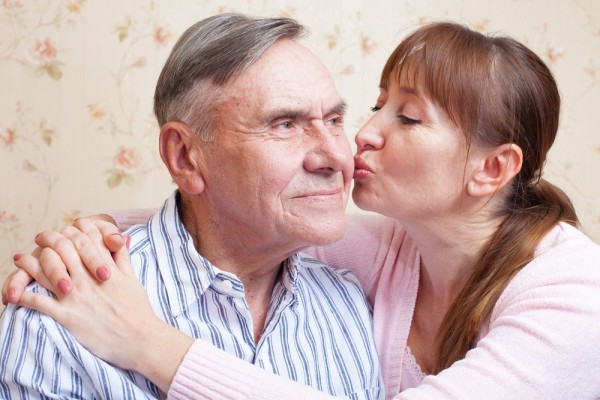 91% of people living with blood cancer felt the care they received was highly importance to them. So, dedicated campaigners are trying to generate more awareness of blood cancers to support those affected by the disease.
Make Blood Cancer Visible campaign ambassador Louise McSharry said, "I know from my own blood cancer journey, how much my husband Gordon's help and support meant to me and how important it is for people going through diagnosis and treatment to have the support of partners, relatives and friends to help them through this scary and difficult time."
What exactly is blood cancer?
Blood cancer is an umbrella term for cancers that affect the blood, bone marrow and lymphatic system. Most types of blood cancer are rare, life-threatening conditions with small patient populations. There are over 140 different types of blood cancers, which can be classified into three main groups, leukaemia, lymphoma and myeloma. Together, they comprise nearly 10 percent of all cancers.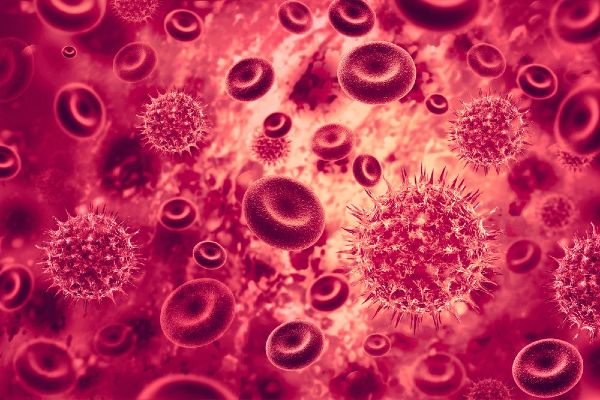 Almost two-thirds of cancer carers receive no support on how to carry out their role. They are left on their own to figure out what may be the best diet, household environment, or medical tactics for their affected loved one.
Make Blood Cancer Visible campaign launched a series of information videos to provide practical advice and support for people living with blood cancer and their carers. Drawing on advice from medical experts, the series addresses emotional wellbeing for carers and patients, diet and nutrition, and advice for carers.
The journey for people living with blood cancers can be different to those with solid tumour cancers due to the many types of blood cancers and different treatment options available. Some cases require immediate treatment, while others may never require treatment. Instead, they'll be called for regular blood tests and appointments to monitor the situation in a period known as 'watch and wait' until the disease progresses, and treatment may become necessary.
Averil Power, CEO of the Irish Cancer Society said, "We would urge people living with blood cancer and their carers to access the information videos on our website to provide them with the additional support and information that they may need. The Irish Cancer Society provides a specialist Cancer Nurseline on 1800 200 700 and our website cancer.ie outlines our expert cancer information and support services that are available, including our Daffodil Centres in 13 major hospitals nationwide."