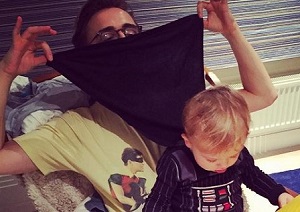 Just recently, his friend and bandmate admitted that he simply adores 'the pregnant look', so this star is in very good company.
McBusted star Tom Fletcher took to his social media channels to show off his wife Giovanna's baby bump today.
The 30-year-old, who recently revealed that he and Giovanna are set to welcome their second child, couldn't help but gush as he shared his latest adorable photo update.
Posting a loved-up happy face emoji, the singer simply captioned the black-and-white shot, "Giovanna's baby lump!"
The couple shared their amazing news just over two weeks ago, and in typically spectacular fashion.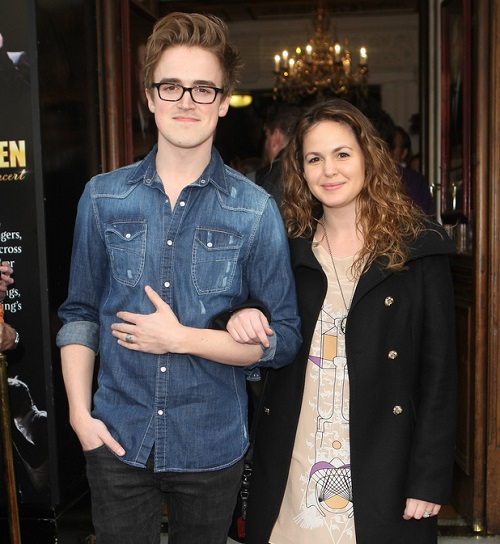 Tom and Giovanna, who are renowned for their sweet and creative videos, introduced their unborn child as 'player 2' in their family video game. The couple are already parents to adorable one-year-old son Buzz.
It is no doubt a busy time in Tom and Giovanna's world, with fellow McBusted star Harry Judd and wife Izzy also expecting.
Harry and Izzy, who tied the knot back in 2012, announced their own lovely baby news back in July.
We're looking forward to some more sweet insights into Giovanna's pregnancy!