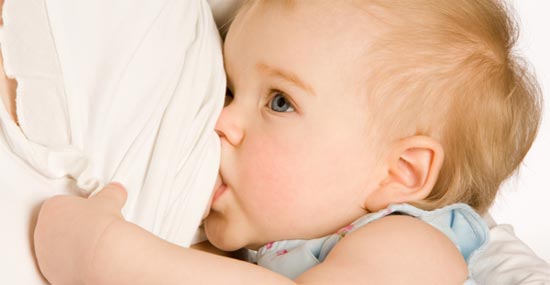 Interesting stuff here.
According to a new study, the pressure put on mums to breastfeed can impact negatively on their mental health.
Melbourne's Murdoch Children's Institute carried out the study on 1500 women, first in early pregnancy, and then in two follow-up questionnaires when their babies were three and six months.
And the study found that women who had depressive symptoms at three months after birth had much lower breastfeeding rates at six months, compared to those women who hadn't reported depressive symptoms at the three month mark.
From here the researchers have concluded two things: either that women who find breastfeeding difficult are at greater risk of developing post-natal depression; or that women with depression find it difficult to breastfeed.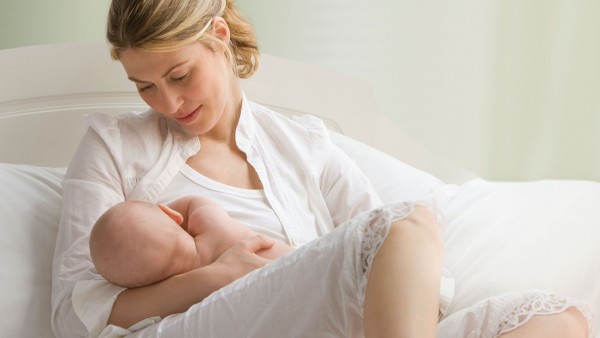 "We found significantly lower rates of breastfeeding at four, five and six months postpartum in women who had depressive symptoms at three months," said researcher, Dr Hannah Woolhouse.
However, according to the researchers it's too difficult to determine what comes first: the breastfeeding difficulties – or the depressive symptoms.
"It could be that women experiencing depression is leading them to stop breastfeeding earlier, or it could be difficulty with breastfeeding is contributing to the beginning of post-natal depression," she said.
Either way, there is a significant link between breastfeeding and depressive symptoms that can't be ignored.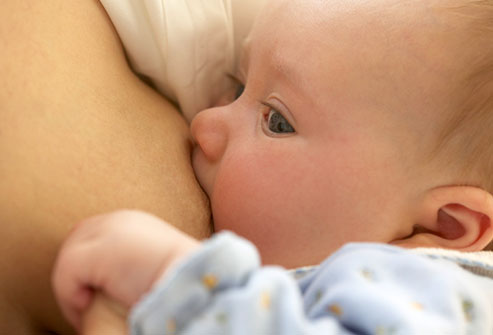 "Women need to be compassionately supported in their infant-feeding choices whatever they are because the pressure on women around breastfeeding can potentially worsen their mental health," said Dr Woolhouse. "The end goal should be women feeling confident and empowered."
We completely agree with that point. No mum should be judged for the way she chooses to feed her child. Unnecessary pressure can contribute to feelings of guilt, failure and anxiety – things no mum needs or deserves.
SHARE if you found this study interesting!