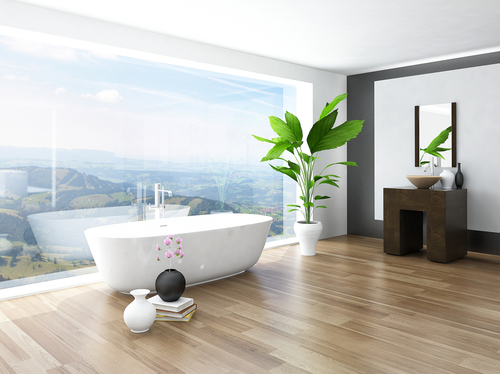 Now that the sun has finally made an appearance, it is the perfect time to bring a little summer into your bathroom. Often the darkest room in the house, the bathroom can be left out when it comes to incorporating the sunshine into your home, even though it is the easiest place to add a little colour.
This weekend, why not spend a little time bringing the summer into your bathroom – we may as well embrace it while it's here!
1. Collect some shells
Head down to the beach and collect a few shells to display along your shelves and bath. You can even fill up jam jars with them instead.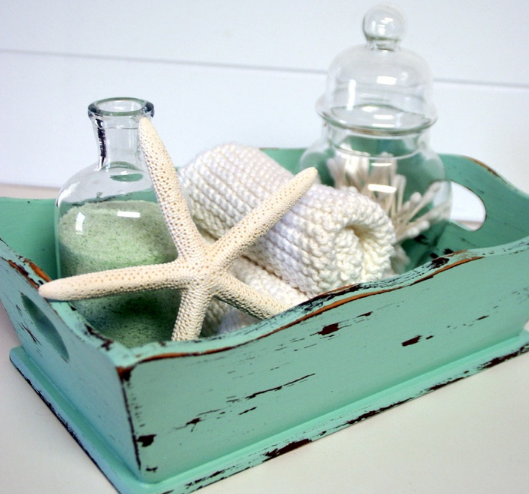 2. Add a pop of colour
Tiny vases are a great way to add some colour without taking up too much space – fill them with fresh or fake summer flowers.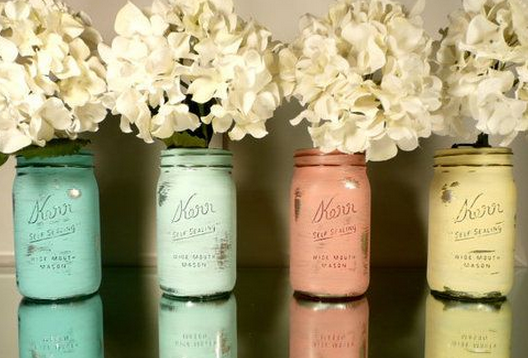 3. Incorporate the ocean
If you fancy a total change, why not paint the walls with a beautiful sky blue to really make it feel like summer. Keep the rest of the room simple to really make it stand out.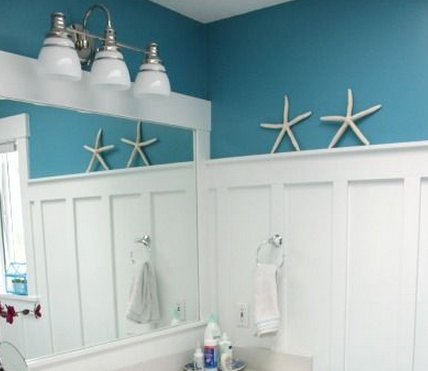 4. Candles
Candles add warmth and light to a room – the best parts of the summertime.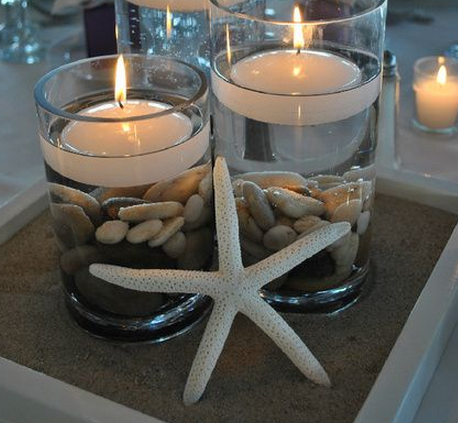 5. Beach sign
A good quote goes down a treat anywhere in the home, so make sure your bathroom has a good summertime one.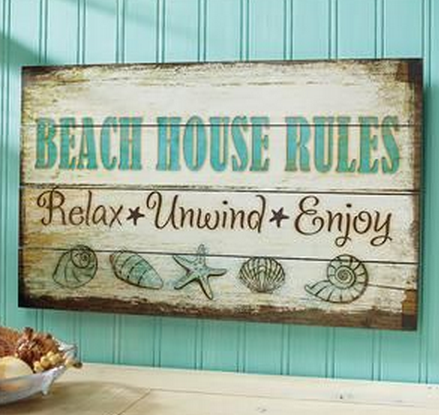 images via Pinterest