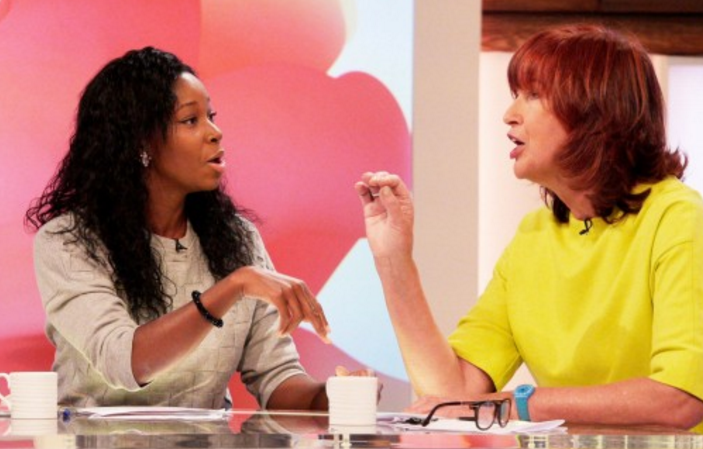 Discussion surrounding children's' presence in cafes and restaurants hasn't been far from the headlines in recent months, and with an increasing number of proprietors promoting their establishment as a child-free zone we don't imagine the topic will reach a simple resolution any time soon.

Weighing in on the matter this week, former I'm a Celebrity...Get Me Out of Here contestant, Janet Street-Porter, laid bare her feelings on the topic in a move which is likely to irk many parents.

Revealing that she loves nothing more than a meal out, Janet questions: "But how many dining experiences are ruined because you are forced to conduct your conversation over a cacophony generated by something small, cross and wearing a nappy?"

Writing for the Daily Mail, the Loose Women panellist explores the concept of child-free establishments and expresses irritation at the notion that a business-owner must endure criticism should they decide to ban children from their premises.


Referring to Eileen Potter, a business owner who doesn't allow children in her teashop, Janet wrote: "I want to congratulate Eileen for having the guts to say what she thinks, a rare occurrence in these days of extreme political correctness. Legally, as Eileen is the owner of the teashop, she can admit whoever she likes."

Suggesting that parents are simply unaware of their child's inability to behave in some settings, Janet continues: "I've got a theory that mums have different hearing to the rest of us. They seem to be highly selective, impervious to the ghastly racket little Johnnie or Klay is making as he screams for attention."

"Most mums are impervious to smells, too — maybe pregnancy does something to a woman's senses. Sit near a child whose nappy needs changing and the stench is disgusting — a big argument for baby-free zones on planes and anywhere food is being served, surely."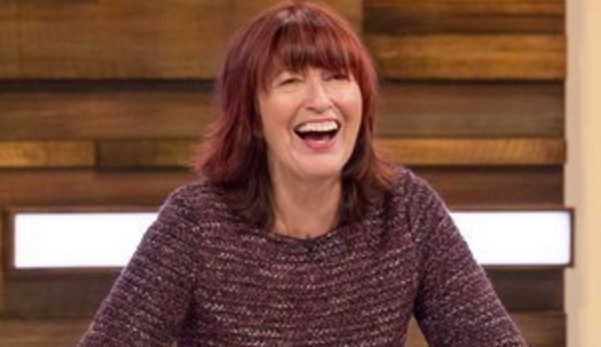 Asserting that many parents fail to discipline their children when necessary, 68-year-old Janet asserts: "An increasing number of parents think that their kids can express themselves however they like. They imagine that their children are 'fun' and 'creative' when, in fact, they're being loathsome."

Speaking on behalf of people who simply want to spend time around adults, Janet finishes by insisting: "Many hotels state children under the age of 12 are not permitted, so why do we find it offensive if restaurants and cafes do the same?"

"Sometimes, a few minutes for a quiet coffee and a sandwich are the only time we have to ourselves all day," she writes.

Are you in agreement?