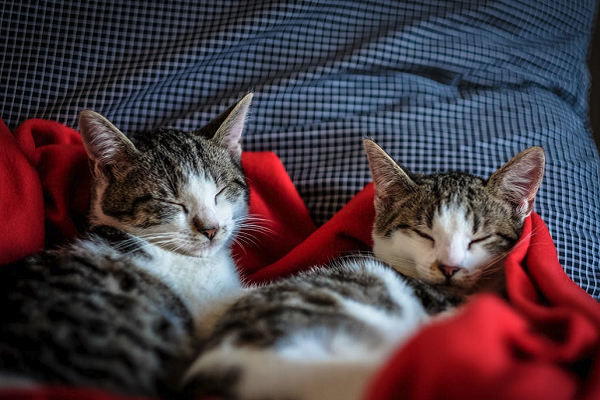 Essential oils have experienced something of a comeback lately, what with their popularity in homemade beauty products and aroma diffusers.
Unfortunately, though, these oils are not always safe for our pet cats.
This fact became known to many through a viral Facebook post, in which a woman told the sad story of her cat Ernie who died after she used a eucalyptus oil diffuser to relieve her cold symptoms.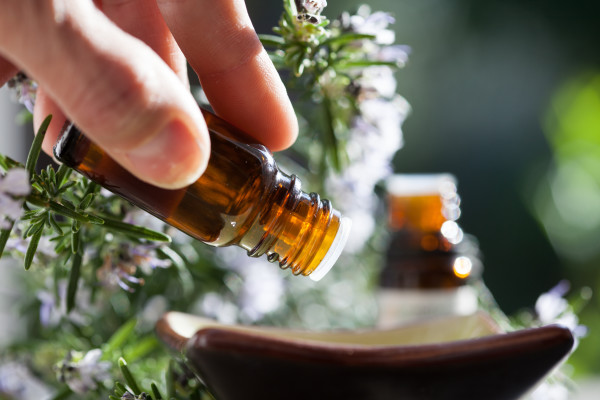 The American Society for the Prevention of Cruelty to Animals (ASPCA) confirmed that essential oils can hurt our furry friends.
On their website, essential oils are listed as one of the most common toxicologic causes of tremors in cats.
The ASPCA also told Buzzfeed News that essential oils can upset cats' digestive systems, depress their central nervous systems, and even damage their livers. If pets inhale these oils they can develop 'aspiration pneumonia'.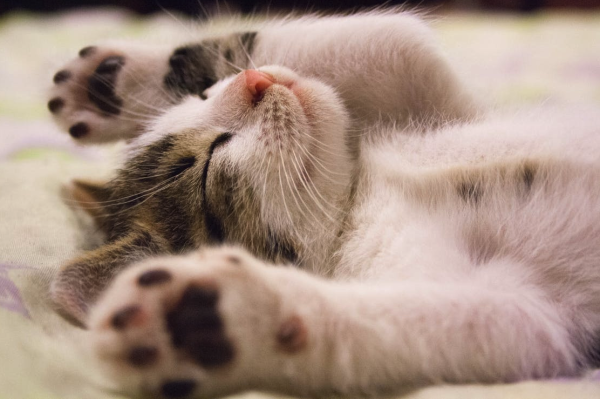 "Based on this, we would not recommend using essential oils in areas where your pets have access, unless pets are supervised or the use of the oil is approved by your veterinarian," the ASPCA advised.
They said that different brands and oil blends may increase or lessen the oils' toxicity to cats.
If you're curious about what other everyday household items our pets need to avoid, the ASPCA has several very helpful lists.
Were you surprised to hear that essential oils can be dangerous to cats, mums?