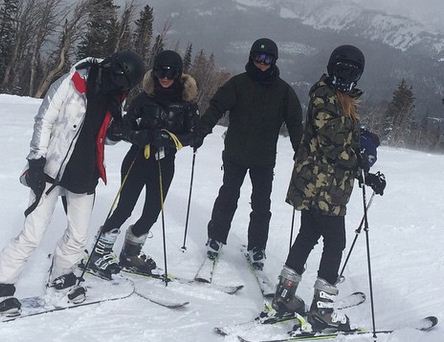 This mum-of-one is no stranger to controversy, but we're not sure how she'll feel about the latest criticism that she treats her daughter like an 'accessory baby' and puts her health in jeopardy in the process.

Kim Kardashian has been slammed by Alison Edwards, a senior lecturer of Midwifery in Birmingham City University, following the publication of photos which shows the 34-year old star dress her daughter, North, in a string of pearls at bedtime.

Kim shared the photos which she captioned: "Reading books before bedtime" with her legion of fans and followers, but probably didn't anticipate the backlash she would receive as a result.

Commenting on Kim's ill-advised decision to drape a string of pearls around her toddler's neck, Alison said: "Babies have suffered injury and even fatalities due to inappropriate exposure to harmful items that they've been wearing or dressed in."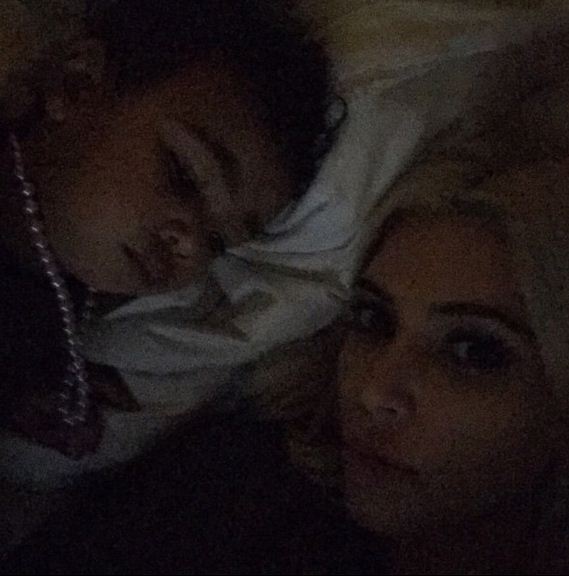 Kim's decision to upload the shots of North wearing the aforementioned jewellery caused Alison considerable alarm, who said: "I've known babies who have lost fingers after getting them entwined in threads from their clothes and there is clearly a high possibility of this happening with a pearl necklace."

Kim, who recently came under fire for dressing North in fur appears to shrug off any criticism, but being dubbed 'irresponsible' by an expert in the field may make the mum-of-one reconsider her daughter's bedtime attire in future.