Massive congratulations are in order this evening following the news that a much-loved couple have welcomed a child into the life they share together!

According to a spokeswoman for the couple, Laura Haddock, best known for her roles in Guardians of the Galaxy and The Inbetweeners Movie, and fellow actor Sam Clafin, became proud parents at the end of December.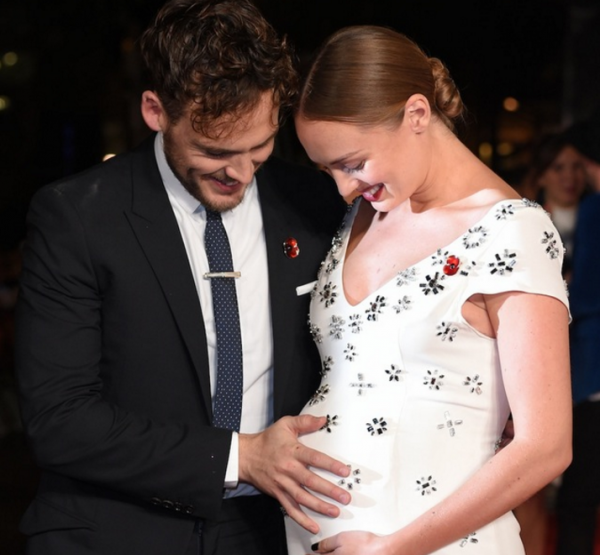 Confirming the news without actually saying a word herself, the 30-year-old actress paraded the red carpet in a stunning lilac dress at the Critic's Choice Awards last night and showcased a figure which was noticeably devoid of the bump she proudly sported at starstudded events in November of last year.

Proud new dad Sam, who rose to fame for his roles in Pirates of the Caribbean: On Stranger Tides and The Hunger Games, tied the knot with Laura in 2013 after two years of dating.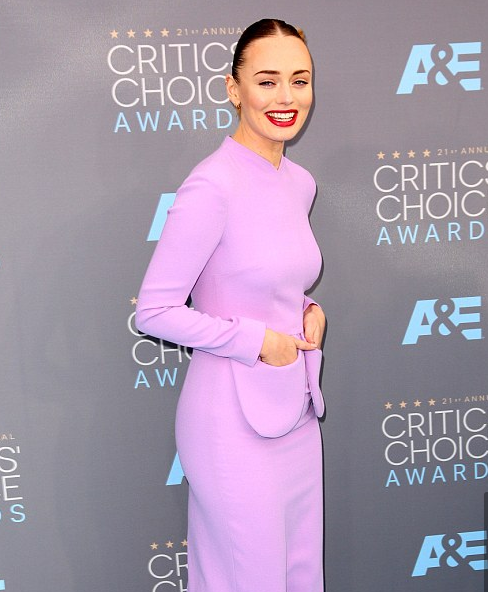 The popular couple have yet to reveal the sex or name of their newest arrival, but we'll be sure to keep you posted!

Congratulations to the lovely trio.