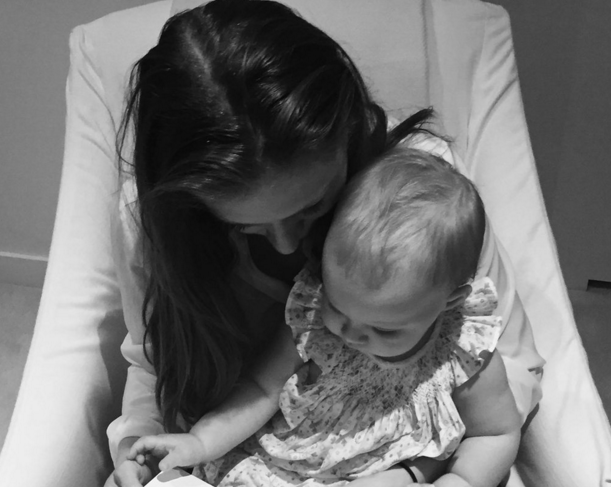 Huge congratulations are in order this morning following the news that world-famous family, the Clintons, are set to welcome a new arrival in 2016.

Taking to her social media channels last night, Chelsea Clinton, the daughter of former United States president Bill and White House hopeful Hilary,announced she is preparing to become a mum for the second time!

The 35-year-old former NBC correspondent, who welcomed her first child in 2014, could barely contain her delight as she revealed the wonderful news to her legions of fans and followers on Twitter.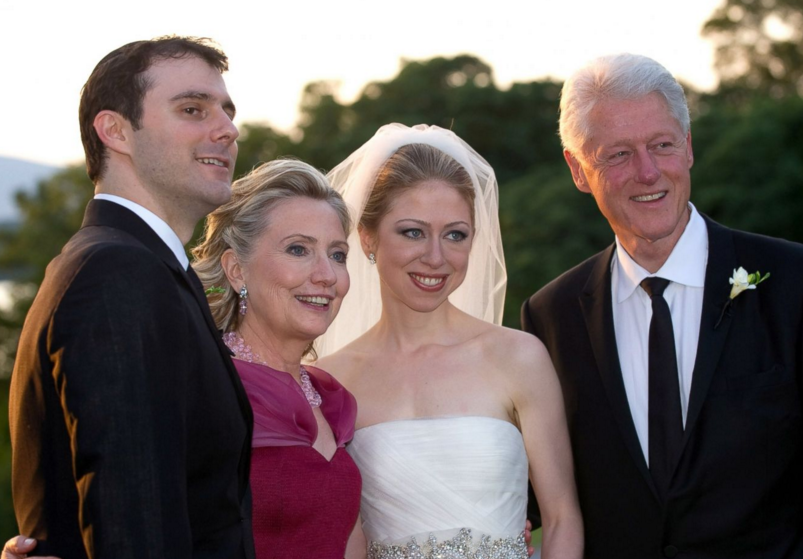 Sharing a black and white shot of the daughter she shares with husband Marc Mezvinsky, Chelsea revealed that her little girl is preparing to welcome a new sibling, writing: "Next summer, Charlotte is going to be a big sister!"

The University of Oxford graduate, who tied the knot in 2010, was inundated with messages of support and congratulations as she told the public that she's "feeling very blessed and grateful this holiday season."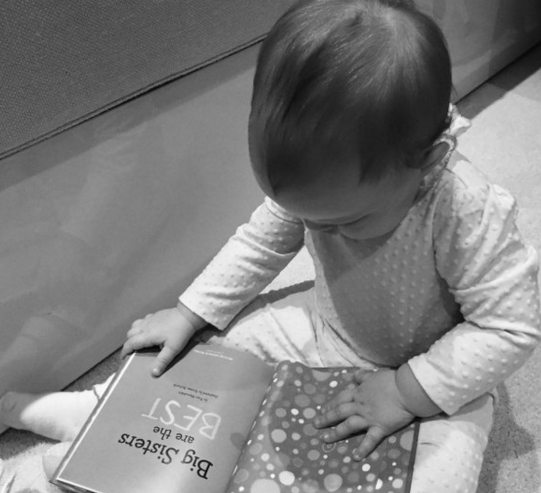 Taking the opportunity to link Chelsea's wonderful news with her mother's current political endeavours, one fan wrote: "2016 is shaping up to be an exciting year for the Clintons!" while another gushed: "Can't wait until the whole family move back into @WhiteHouse. Congratulations Chelsea."

Chelsea's contribution to Twitter which shows an earnest Charlotte engrossed in a book entitled Big Sisters Are The Best has been liked thousands of times in recent hours.

It looks like Christmas has come early for one of America's mst famous families - Congratulations!