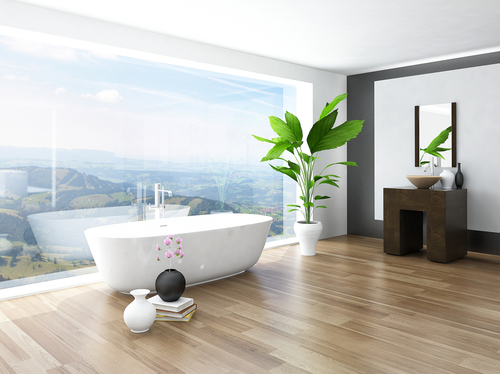 When it comes to home decorating, the bathroom is often the one room that doesn't get your undivided attention. Usually the last place to be done up, you can be left bathing in a room with peeling paper and mismatched furniture.
However, after having a look at these incredible celebrity bathrooms, you'll no doubt be inspired to put a little time into it.
1. Jennifer Lopez
This bathroom was owned by Jennifer Lopez in the home she shared with Marc Anthony.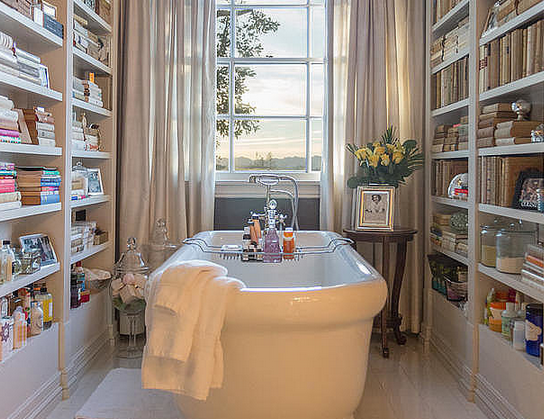 2. Matthew Perry
This wonderful bathroom was owned by the fabulous Matthew Perry.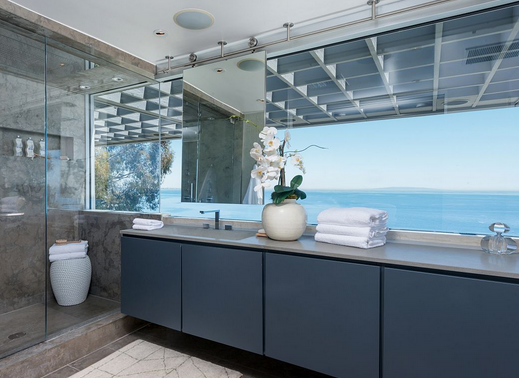 3. Liv Tyler
How amazing is this chic bathroom that was owned by the fabulous Liv Tyler.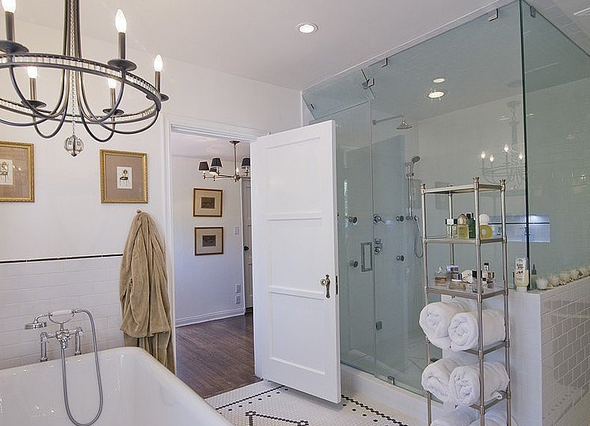 4. Renée Zellweger
We don't know what we love more: the incredible shower or that fabulous bath.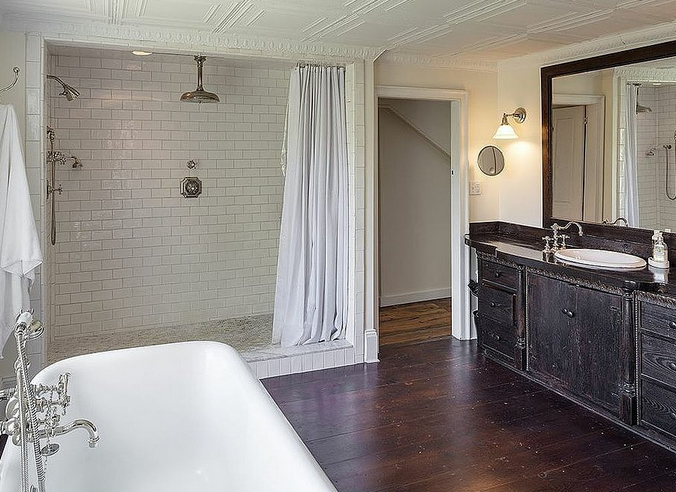 5. Kim Kardashian
While we can't actually see the entire bathroom, this small little taster just goes to show how amazing KimYe's room is.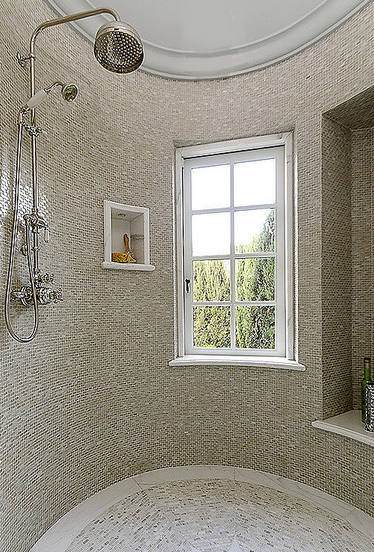 images via Pinterest