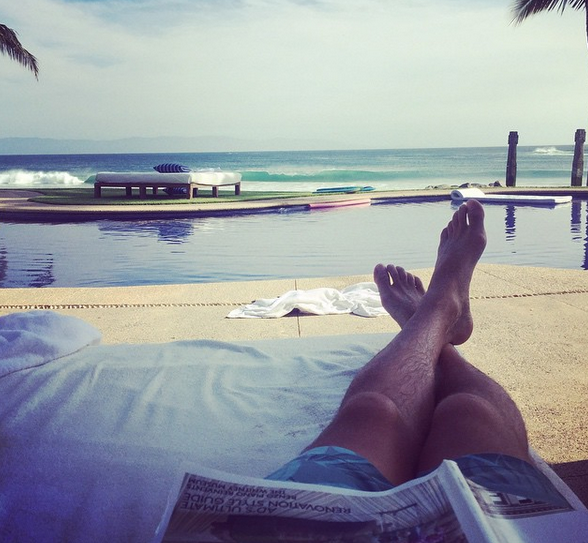 We were all in shock when this celebrity couple called time on their relationship, and now it seems one half of this famous duo wants to try again.
Kourtney Kardashian separated from the father of her three children, Scott Disick, two months ago, and while she is loving the single life, her 34-year-old ex reportedly wants to get back together.
"At the end of the day, he wants to get back together with Kourtney. That's his ultimate goal. He wants his family back together," a source told E! News.
But sadly, it doesn't look like he will be getting his wish if other rumours are anything to go by. According to another insider, who also spoke to the news site, "Kourtney still has no interest in getting back with him."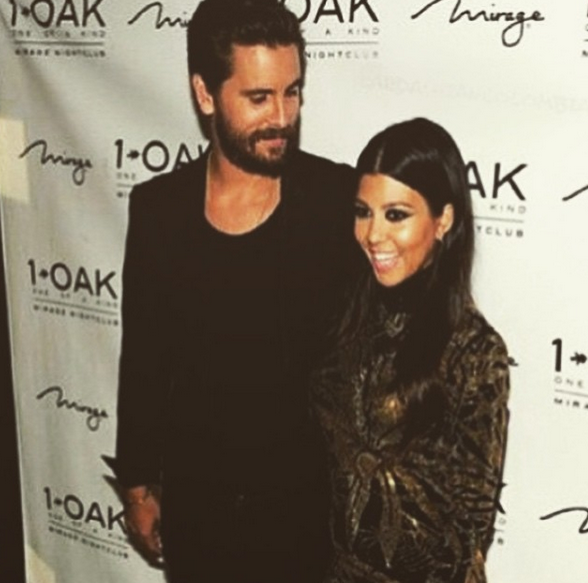 Caitlyn Jenner has also spoken out about the couple's relationship breakdown, explaining that while things are tough now Kourtney will be ok.
"It's obviously very tough on her. Obviously Scott has a lot of issues and she's trying to deal with them the best she can. She's got three kids with him...She'll be OK. Relationships aren't easy."