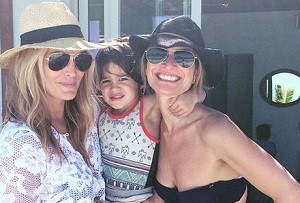 She welcomed her second child, a daughter, almost three months ago, so you would imagine that presenter and model Molly Sims would be enduring sleepless nights right about now.
However, in the same week that Prince Charles revealed that Princess Charlotte is a dream for her parents, Molly has made a rather stunning revelation about daughter Scarlett – she doesn't cry!
Opening up during an interview with People, the 42-year-old said: "I don't know why, but I make calm babies. She's probably cried six times in her life! I have no idea how."
Well, when you figure it out Molly, we would like you to get in touch with us and let us know!
The star is also mum to three-year-old son Brooks, and she admits that looking after a newborn is definitely easier the second time around.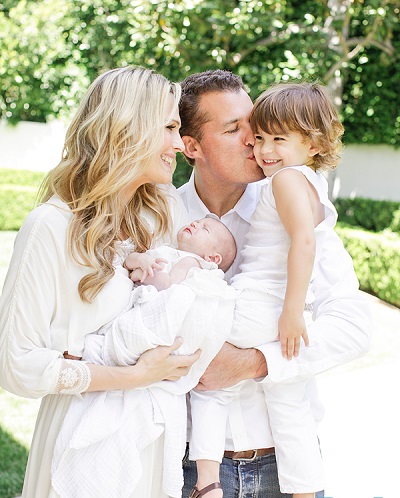 "I had more trepidation with Brooks because I didn't know what I was doing. With her [Scarlett], it's like, 'Okay, you're pooping, you're eating, you're drinking – we're good!' In that way, it's been really good," she added.
Molly also admitted that, between her duties as a mother and a businesswoman, life is "very busy" - which is very clear from her recent 'multi-tasking' snap. The photo, which shows her holding a newborn Scarlett while taking a business call, was praised by her fans and followers, who thanked her for giving a true insight into the daily life of a working mum.
It certainly sounds like little Scarlett is settling in very well at home!