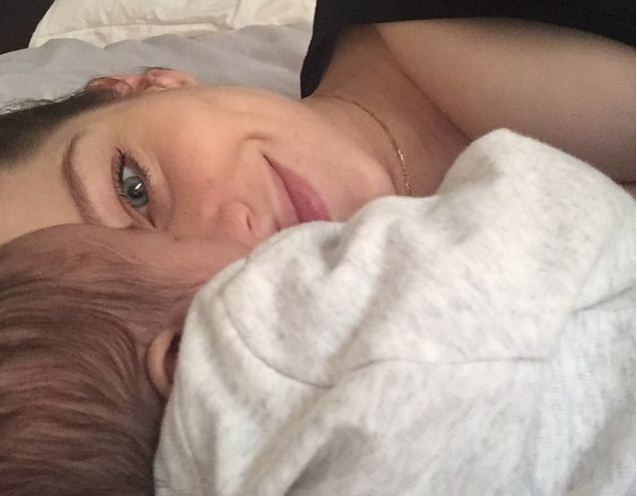 Fans of this doting new mum and former soap star have inundated her Instagram page with messages of support and congratulations after she used a stunning family photo as a platform to celebrate a special milestone in her newborn's life.

Helen Flanagan, who has shared numerous photos of her daughter, Matilda Sinclair, since her highly anticipated arrival last month, uploaded arguably the sweetest one so far yesterday.

Snuggled between her loving parents, baby Matilda snoozed peacefully as Helen and partner Scott cradled the little girl they welcomed into their lives in June.

With their eyes closed, the overjoyed new parents placed tender kisses on Matilda's head and paid tribute to her first month as part of the Flanagan / Sinclair family.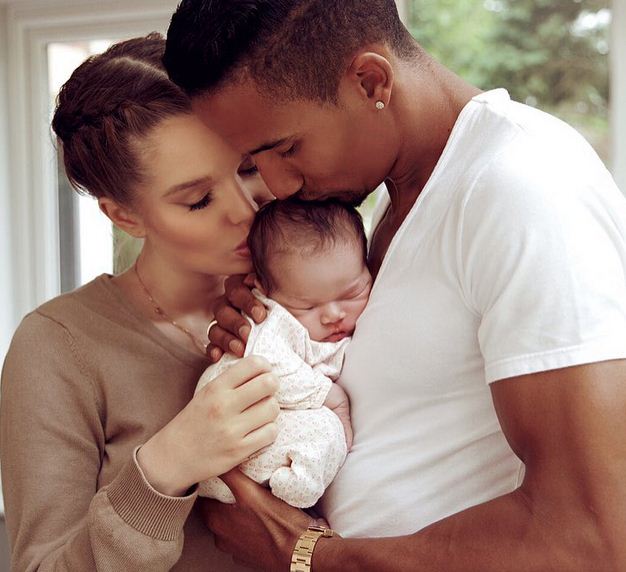 Followers of the former Coronation Street star could barely contain their delight at the recent snap, with one member of the public writing: "One month already! Blimey, times goes quick! What a precious little girl you both have."

While Instagram users are often treated to Helen's regular uploads, it seems this particular photo has struck a chord with many of her followers - hundreds of whom were only too eager to lavish praise upon the adorable Matilda.

In addition to amassing over 20,000 likes in mere hours, one fan wrote: "Beautiful photo. Beautiful family."

We couldn't agree more!