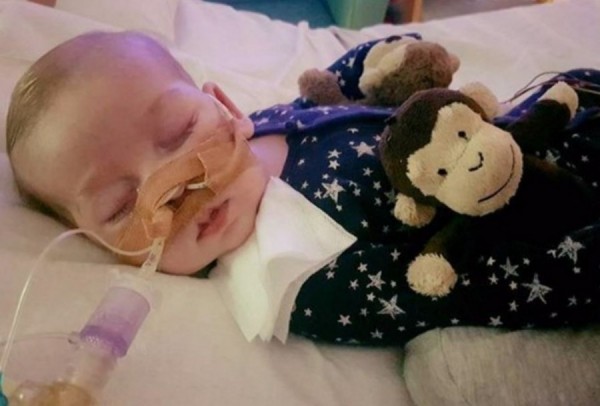 Charlie Gard's parents have been left devastated today, after the highest court in the land rejected their appeal to keep him on life support.
This is the latest blow for Chris Gard and Connie Yates, whose 10-month-old suffers from a rare genetic condition known as mitochondrial depletion syndrome.
According to details from the court proceedings, little Charlie is breathing with the help of a ventilator, and is being fed through a tube.
Medics at Great Ormond Street Hospital (GOSH) applied to the court, to take Charlie off life support, believing that he will not recover. His parents filed a counter-case, however, claiming that there is still hope.
Chris and Connie set up a fundraising page to raise money to send their son to the US, where he could potentially avail of an experimental treatment. While they exceeded their target of £1.3 million, the High Court ruled in favour of the hospital's experts.
Delivering his judgment, Mr Justice Francis paid tribute to Charlie's parents but said it was in his best interests to come off life support, and to be allowed to 'die with dignity'.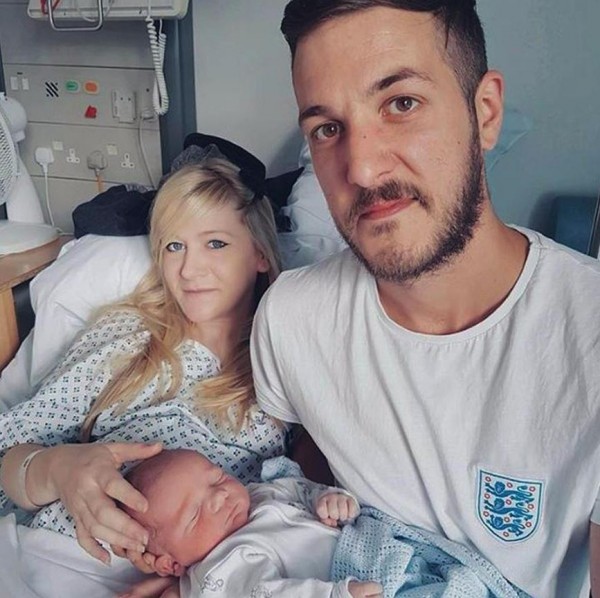 Charlie's parents released a statement, insisting that they were more determined than ever to fight for a second chance for their son.
Today's emergency hearing, at the Supreme Court, was presided over by three judges. In their final ruling, they upheld the decision of the High Court, rejecting Chris and Connie's appeal.
According to the Guardian, Richard Gordon QC said: "The issue is whether the state has the power to intrude on decisions the parents have made in order to mandate that child's death before it might come to an end.
"We say there's a boundary beyond which the state cannot simply go without the strongest justification."
They have ordered staff at GOSH to continue on Charlie's life support until 5pm on Friday, to give his parents the chance to appeal this latest ruling at the European Court of Human Rights.
According to reports, Charlie's mum Connie is said to have run out of the court, crying, upon delivery of the final judgement.
We are thinking of the family at this traumatic time.