Charlize Theron has revealed she is raising her seven-year-old adopted child Jackson as a girl. The mum explained she thought Jackson was a boy but she is actually a girl.
The actress opened up to The Daily Mail about her daughter. "I thought she was a boy, too until she looked at me when she was three years old and said: 'I am not a boy!'"
"So there you go! I have two beautiful daughters who, just like any parent, I want to protect and I want to see thrive," the mum stressed.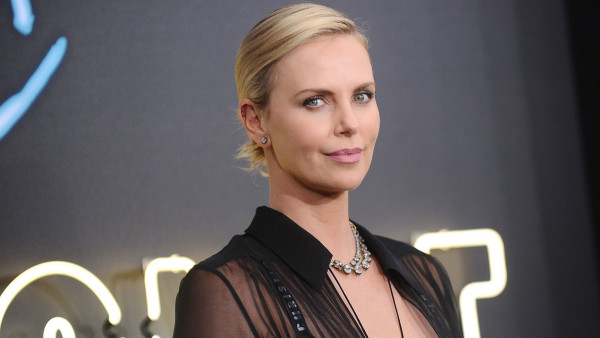 Charlize continued: "They were born who they are and exactly where in the world both of them get to find themselves as they grow up, and who they want to be, is not for me to decide."
She explained that her job as a parent is to celebrate them and love them and ensure that they have everything they need to be who they want to be in life.
"I will do everything in my power for my kids to have that right and to be protected within that," the Tully star added.
The Snow White and the Huntsman star adopted her daughter Jackson in March 2012. She then adopted her other daughter August in 2015.
The mum-of-two said she always knew she would adopt at least one child. "Even if I'd been in a relationship or had had kids of my own, I'd always known this was a route I was going to go [down].
"Adopting is not something you take lightly, any more than going through pregnancy is. It's not like you wake up one morning, think: 'Hmm, I think I'll adopt,' and, by 4pm the same day, you have a baby!"
Charlize and her two daughters live in Los Angeles.