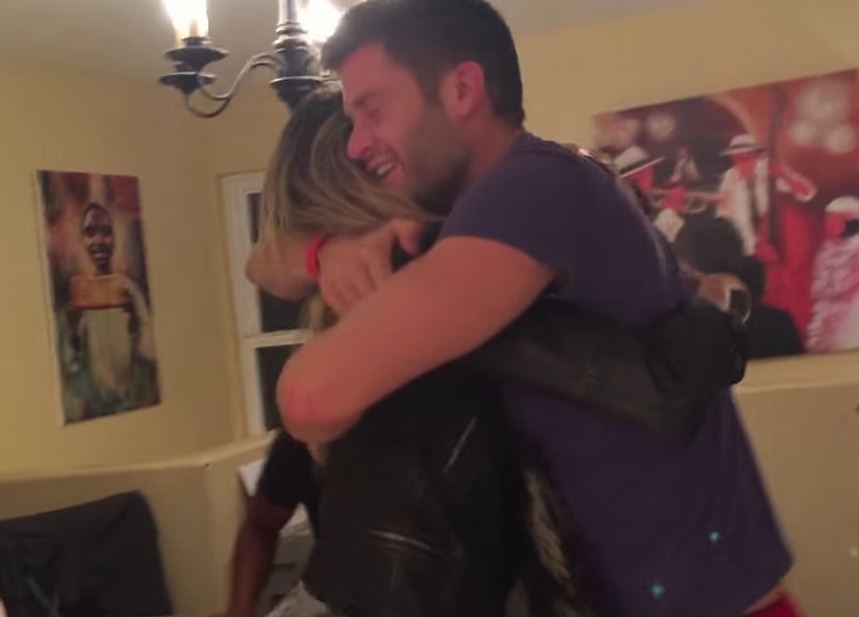 We've seen some lovely baby announcements in our time, but we think this celebrity one might just take the biscuit.

Justin Baldoni, star of new TV show Jane the Virgin, and his wife Emily decided to make a ten-minute video montage of friends and family member's reaction to the wonderful news that they are soon to become parents.

Using the TV show as a platform to break the news, the happy couple filled their nearest and dearest in on the big surprise and it's safe to say it had the desired effect!

Guaranteeing a very sweet memento for their child in the future, the video ends with the happy couple learning the sex of their baby.

Take a look and try not to shed a tear of happiness for all involved!