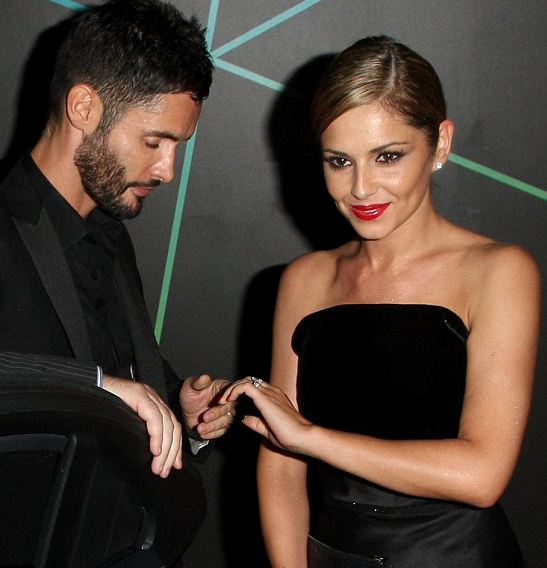 Cheryl has finally put rumours that she's trying for a baby with new husband Jean-Bernard Fernandez-Versini to rest by announcing that she is in absolutely NO hurry to add to her current family dynamic.
The thirty-one year old pop star and X Factor judge insists that her twelve nieces and nephews as well as best friend Kimberley's new arrival are keeping her busy at the moment and she has no intention of starting a family with new husband just yet, declaring: "I don't need my own right now!"
Reflecting on past experiences, the star has revealed that her main priority in life is to stay healthy and happy. "It puts everything into perspective when it's your health. You can have anything in the world but if you haven't got your health, nothing else matters. Even if you do have money and you're fortunate to have money, you can't always pay to be healthy."
So many newly-married women feel pressure to try for a baby even if they don't think it's the right time in their lives so we're glad Cheryl can keep a level head despite the rumours and focus purely on what she and Jean-Bernard want from life.