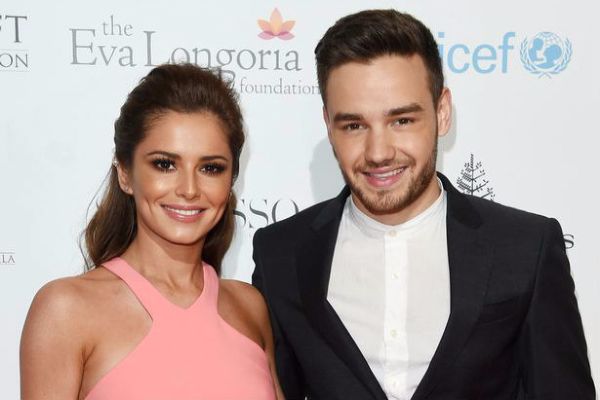 Cheryl's gorgeous little boy is a month old by now, but the singer STILL hasn't publicly announced whether she has chosen her baby's name.
In fact, Cheryl and Liam need to put their thinking caps on, as they're running out of time to register their baby's birth.
The law in England and Wales states that all babies must be registered within 42 days of birth, according to The Mirror. This gives Cheryl and Liam until Wednesday, May 3, to get their son legally acknowledged.
So, if the couple haven't already named the tot, they need to name him soon!
These are a few of the possible names in the running, judging by previous interviews and hints dropped by the couple in the past.
Alfie
Both Cheryl and Liam have publicly said they love this name in the past. In an interview with GQ back in 2014, Cheryl said: "Of course I've thought about baby names, a million times. I like Alfie for a little boy."
She added: "I love kids, I'm obsessed with babies. I know that's what I was put on the Earth to do – to be a mother."
And when the One Direction boys were asked on stage for a name suggestion by a pregnant fan in 2015, Liam suggested Alfie.
Alfie has definitely been the bookies' favourite, with bookmakers suspending bets on the name, shortly after the little boy's birth.
Taylor
Back in 2012, Liam was already thinking ahead when he revealed in an interview that he would like to call his first child Taylor. He told a pregnant radio host at Hits Radio that he liked gender-neutral names.
When asked what he would name his own son or daughter, Liam replied: "I like the name Taylor.
"Taylor's pretty neutral for a boy or a girl. That's what I'm going to call my first child, if I had children."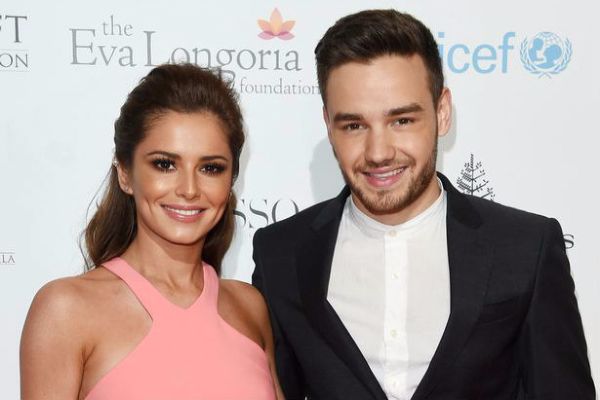 Simon
It seems pretty unlikely that Cheryl would want to name her son after Simon Cowell following their spat in 2011, after he unceremoniously fired her from the US X Factor.
Yet, bookies say the odds on the couple naming the tot Simon have gone from 50/1 to 14/1.
Less likely choices include Zayn, Ashley and er, Window!
Last week, Cheryl's hairdresser caused a frenzy when he posted Snapchats of a baby's feet. Fans speculated that the snaps were of baby Payne, but representatives for Cheryl denied that this was her baby.
We're excited to see more photos of the little one, and to find out his name.