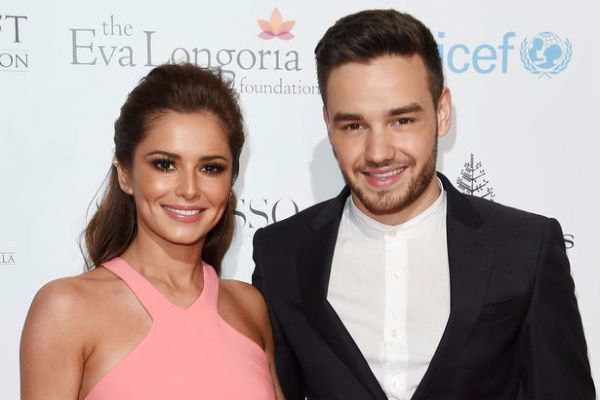 Recently, Liam Payne was spotted out with one of his backing dancers, sending the rumour mill into overdrive.
Cheryl has now spoken out in defence of her partner and the dancer, who, according to Closer, is named Chloe Ferns.
"I usually don't bother myself to respond to stupid articles. But in my silence they hold the pen," the mum-of-one wrote in a note that she tweeted.
"But I can't ignore this story involving an innocent dancer colleague of Liam's who has a fiancé, and dragging them into this desperate attempt to try to cause problems between Liam and I," the English singer continued, "Nor do I understand the almost daily onslaught of stories."
Chloe shared a screenshot of Cheryl's tweet on her own Instagram story, with plenty of emoji hearts to show that she appreciated the former Girls Aloud singer's sympathetic words.
30 March 2018
Addressing a story about another 'mystery woman' featured in the media, Cheryl said that the woman in question 'happens to be my long term friend and manager... (that's embarrassing)'.
As well, some have speculated about the nature of Katy Perry and Liam's relationship ever since he posted a simple snap of himself backstage wishing her good luck.
"I also happen to love Katy Perry," Cheryl concluded her note.
The 34-year-old, who shares her son Bear with Liam, afterward tweeted happily, "Now.. off on our holiday. And the only thing we're making are memories. And breaking is our healthy eating... Toodles."
We hope they have a wonderful holiday - free from more breakup rumours!