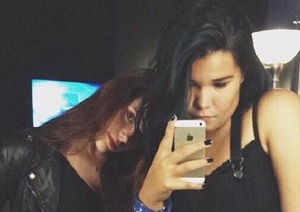 She will be a familiar face for fans of Desperate Housewives, and while her life as a child actress may seem glamorous from the outside in, finding fame at such a young age has its downsides.
Madison de la Garza, who played Gabrielle Solis' daughter Juanita on the show, has opened up about being cyberbullied at the age of six.
Now 13, de la Garza shared the heartbreaking details of the abuse she used to receive on social media, in an open letter on Latina magazine's website.
Recalling how she was called "fat", "ugly" and "slut" via her social media channels, she admitted that she started believing what the cyberbullies told her.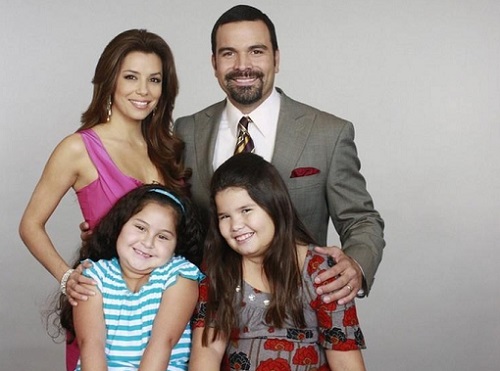 "Once you start questioning the reality of vicious words, it's hard to stop. No matter how strong you are, repetition inevitably takes its toll on you. At an extremely young age, I started to think maybe the cruel voices were right," she wrote.
Revealing that the cruel words of those cyberbullies "turned into my insecurity", the young actress added: "Suddenly I was aware of every meal, every outfit, every post on social media. However, every day it gets easier to accept myself for me instead of the labels they had put on me."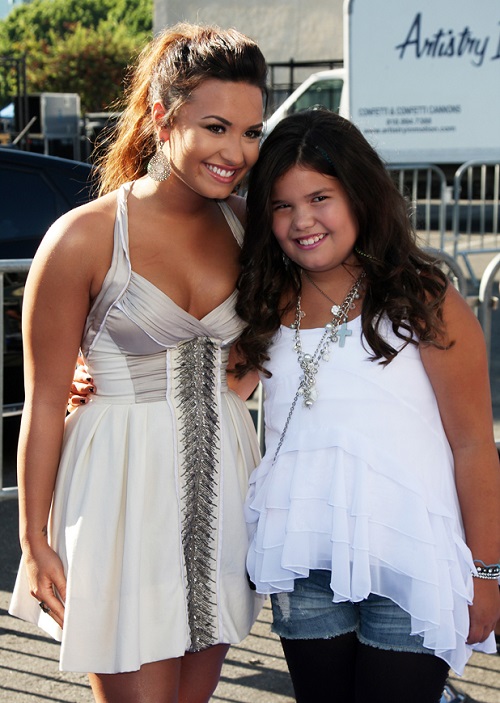 De la Garza also detailed how her famous older sister, singer Demi Lovato, helped her through the difficult time.