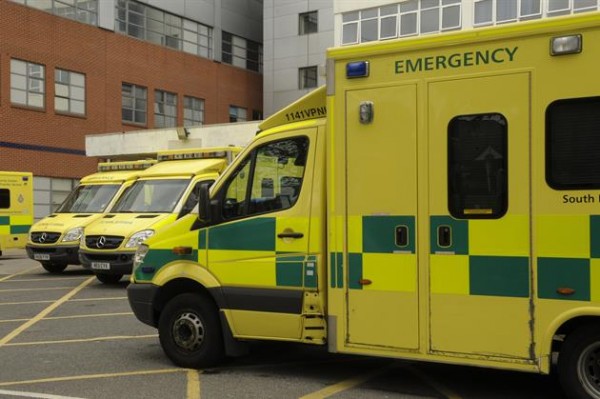 A child has been left in critical condition after she was attacked and bitten by a dog.
According to Police reports, the dog was shot dead after the attack in Chatham, Kent yesterday afternoon.
Two people are said to have been arrested in connection with the horrific incident and are in Police custody as the investigation continues.
Ambulance services and air ambulance services attended the scene and took the injured child to a London hospital.
A child was seriously injured after being bitten by a dog in #Chatham this evening, we're at the scene 1/2 https://t.co/7pJgVqDVSD

— Kent Police (UK) (@kent_police) April 4, 2017
Members of the public who may have footage of the incident are asked to call us on 101 and not share it online 2/2 https://t.co/7pJgVqDVSD

— Kent Police (UK) (@kent_police) April 4, 2017
Kent Police are now asking the public for any footage of the incident they may have recorded and are pleading with them not to share it online.
Those living nearby where the attack happened said they saw a shot fired and a child, reportedly a girl, covered with a blanket being taken to the ambulance.
"First I heard a gunshot, there was a dog on the floor. A few officers carried out a child from the back area of the flats," Jaspreet Uppal told ITV News.
"There is a little park there. I could not see the child, they were covered. I think they were quite small."