Bearsted Babes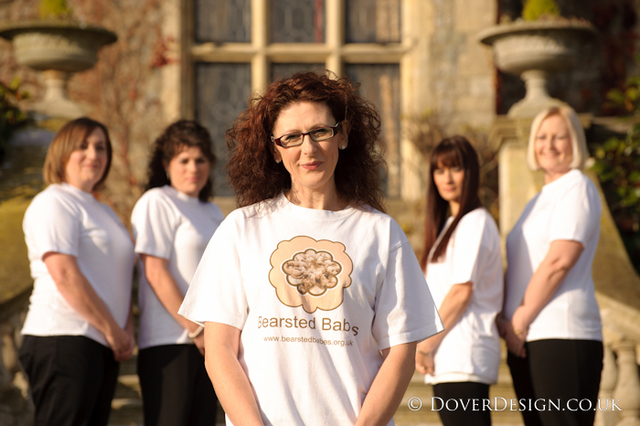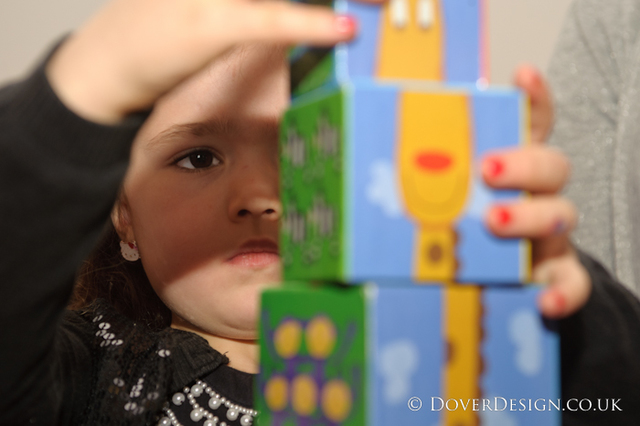 Address
Bearsted
Kent

East Kent
South East
About
Bearsted Babes is a Babysitting Agency based in Kent. We cover London & Southern Counties.
We provide qualified, experienced and above all friendly child carers to homes & hotels & Emergency/Night Care.
Bearsted Babes specialises in providing a Mobile Creche for Weddings & Business/Corporate Events.
Bearsted Babes understands the importance of making every child feel safe and secure whilst offering a stimulating environment.
Every child is extremly important to our childcarers whilst they are in their care and every childs individual needs will be met at all times.
Bearsted Babes appreciates how stressful it can be trying to find a suitable childcarer for either your home or event that you maybe planning or attending.Using our many years of experience and professional approach we aim to work in partnership with yourselves to make the day,evening or event as successful and enjoyable as possible.
All childcarers have relevant qualifications and hold a current Enhanced CRB,they attend a face to face interview and a minimum of 2 references are obtained.
All childcarers are over the age of 23 and have had at least 2 experience.