The Creation Station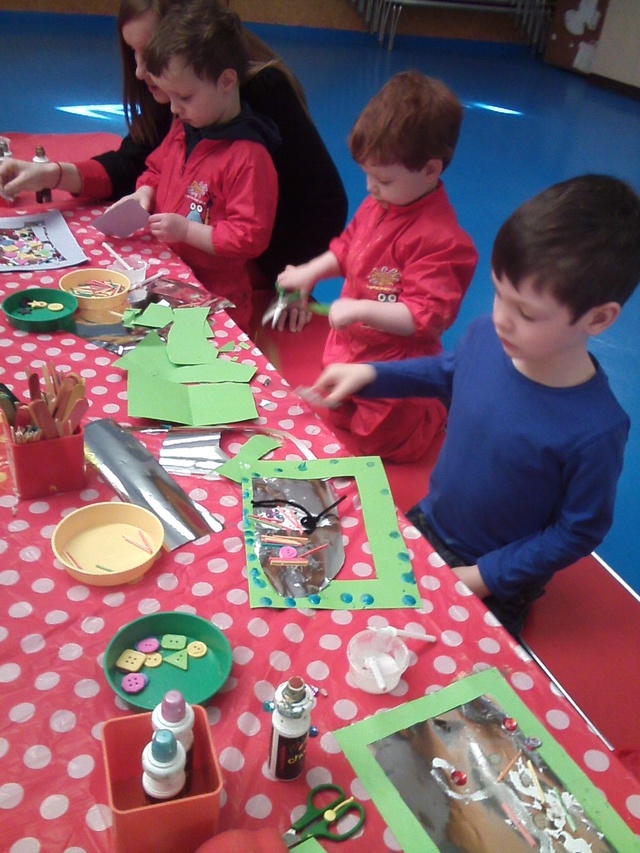 Address
The Creation Station
Inspiration House
Creativity Drive
Unit 3, Woodbury Business Park
Woodbury
Exeter EX5 1LD
About
First and foremost, we are PASSIONATE about nurturing creativity!
We love having fun with different materials - paint, glue and, of course, a bit of glitter – but we also believe that being creative is about experimenting, playing and just seeing what happens.​
Come along and try our weekly fun and educational sessions, we run termly themes and your first session is buy one get one free!
Little Explorers (18 months -5), Baby Discover (0-18 months) - Ages are guidelines and not set.
Classes are run in Chester, West Cheshire, and Wrexham, North Wales.