Carnaby School of Dance Ltd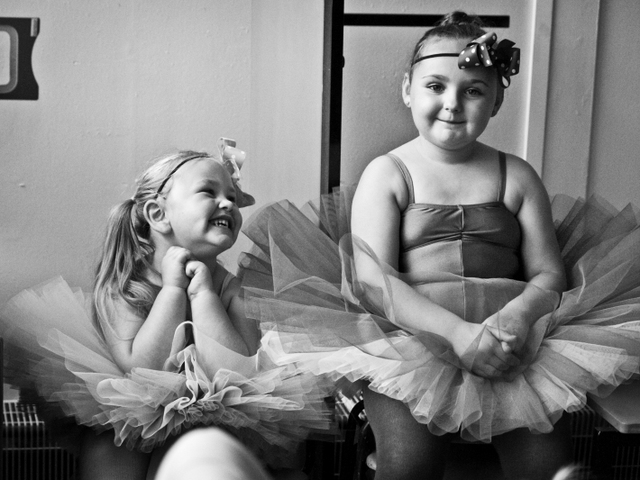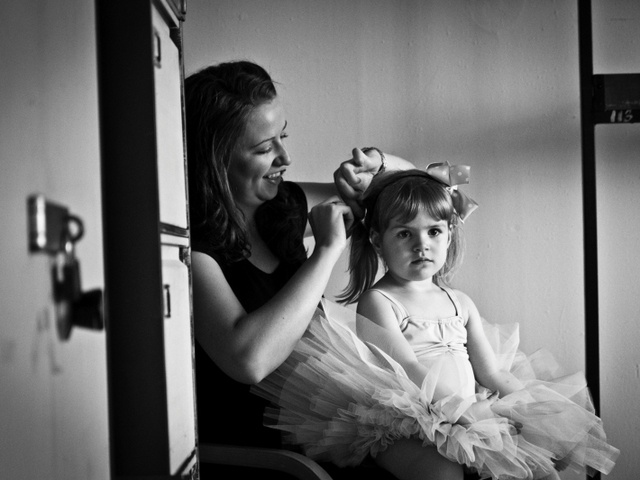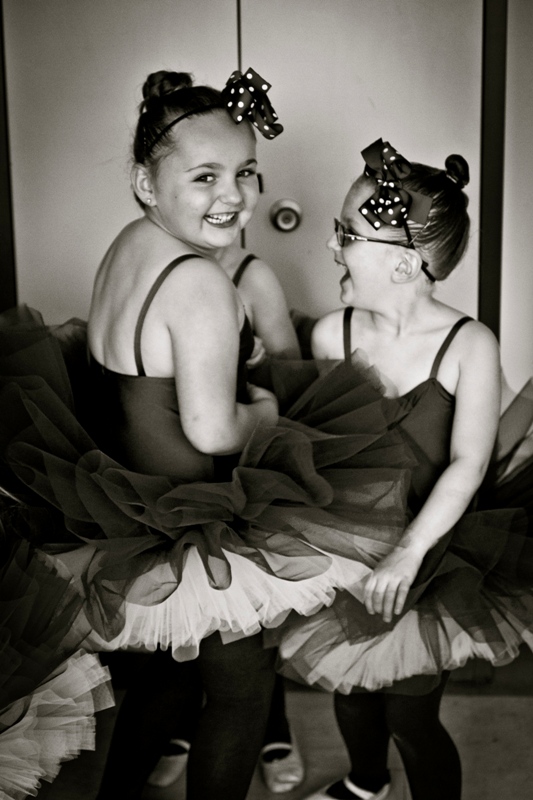 Address
Carnaby School of Dance,
Canon George Hall, Chapel Road,
Hollinwood,
Oldham,
OL8 4QQ
About
To us here at CSD, every single student is important and we are proud of the happy and caring environment that we create.
"Julia always leaves CSD smiling. She can't wait to get there and she hates to leave."
We enjoy watching children grow and develop at their own speed, improving naturally with careful and expert guidance, and promoting healthy achievement along the way, through the use of age-­appropriate dance examinations if and when your child is ready. Our motto is:
"We care for your children as if they were our own, expertly imbuing our dance knowledge through age-appropriate and imaginative/stimulating teaching methodologies and delivering the best examination syllabi in the world."
We like happy children who dance happily, whether professionally, or simply using the inherent lessons of confidence, discipline and respect throughout their entire lives. Our aim is to keep children dancing with us on a long-­term basis, always in a nurturing and caring environment.