Mega Stars Academy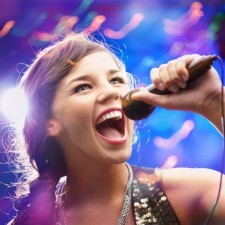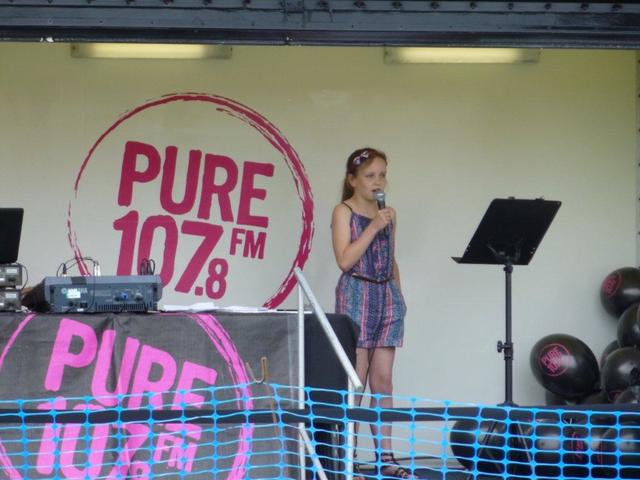 Address
1st Floor
Whitehill House
Newby Road Industrial Estate
Hazel Grove
Stockport
SK7 5DA
About
Here at Mega Stars we believe in making things as bright and positive as we possibly can hence our extremely lively, vibrant colour scheme. Tea and coffee facilities are available for Parents and friends, soft drinks available for children. Take advantage of our Spacious car park available to all students and parents.
Children's classes run through the Summer Holidays.
Mega Stars Academy is an award winning Performing Arts Academy based in Hazel Grove, Stockport, Cheshire. We offer a wide range of Classes available for Children and Adults including, Street Dance, Drama, Singing Lessons, And Workshops for Children in Singing & Acting auditions for Tv & Film. We also provide Childrens Birthday Parties. And Hen Parties.
To book any of our classes just contact us and we'll arrange it for you.